The Healthy Snack Subscription Box
How our subscription works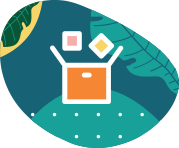 Select your plan and box type
Choose from full-size or mini and customise to your personal dietary needs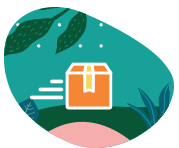 Select to receive a box straight away or wait until the next shipment date on the 10th of the following month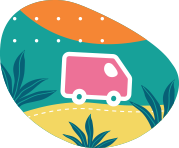 Enjoy fun, healthy snacks, delivered
Relax knowing you have snacking sorted – a great range of healthy, delicious snacks delivered to your door full of surprises! 
Say goodbye to boring supermarket selections and start discovering healthy, delicious snacks!
Buy a one off Treat Trunk 
A carefully selected variety of healthy vegan treats
Snacks customised for your dietary needs

Immune boosting, fun and delicious snacks

Snack solutions you've never seen before

High energy, nutritious snacks to fuel you

Optional sticker personalised with your names
Keep yourself healthy and happy with our nutritious and delicious selection of snacks
Who can benefit from our boxes?
Anyone looking to make a change in how they snack, to feel energised, sleep better and lose the junk-guilt.

People who want to eat healthier but don't have time to create homemade real food treats
People with busy lifestyles, always on the go, looking for healthy office nibbles & energy-boosting snacks.

Busy mums and dads with 'always hungry' children.

Parents wanting to choose healthier treats for their little snackers – convenient, nutritional lunchbox fillers, after school and on the go snacks.

Pregnant or new mums looking for convenient, easy grab power snacks to fuel labour, breastfeeding and all the postpartum demands as well as increase nutrition for mum and baby.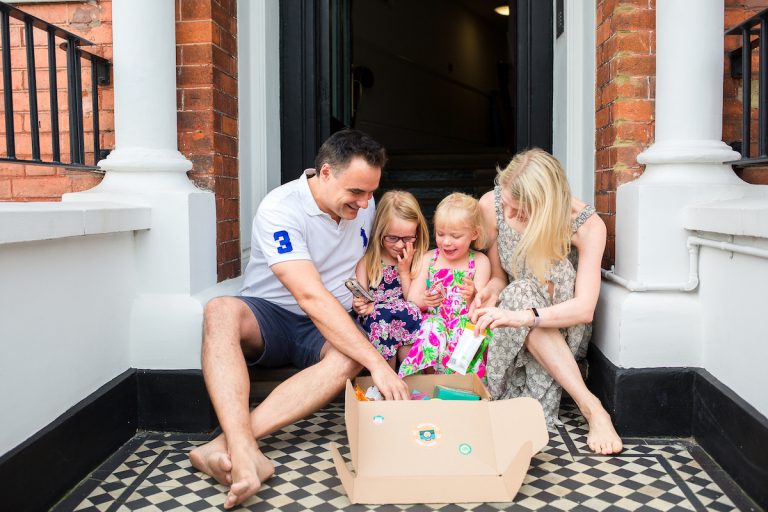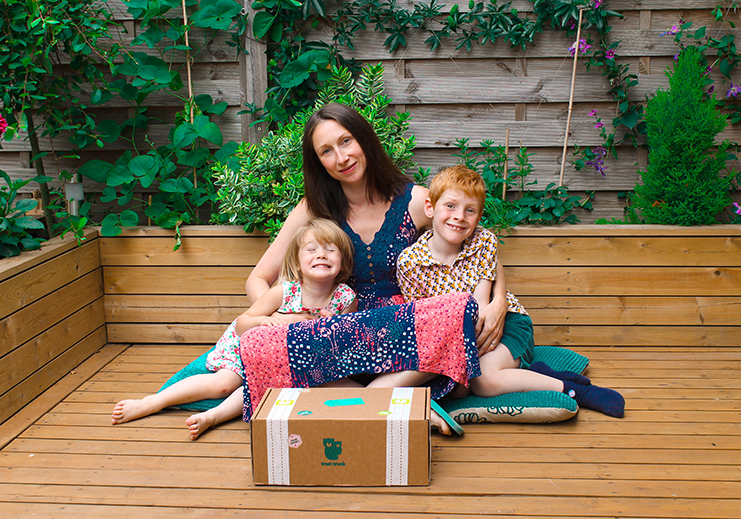 Snacks delivered directly from our family to you
We love healthy snacks and treats here and believe treating yourself doesn't have to be harmful.  We taste test hundreds of products to find the tastiest, most treatiest healthy snacks and curate a diverse selection each month.  We are a much happier and healthier family because of healthy snacking and we want to support people all around the UK to feel the same.