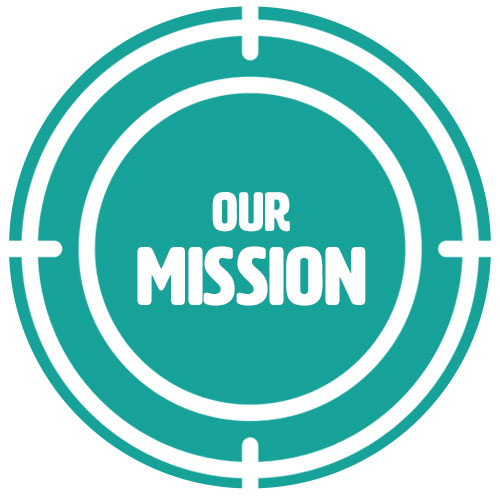 Our mission is to improve the health and wellbeing of people across the UK by making healthy eating and self care easier, more exciting and more important.  Being parents ourselves, we're especially passionate about supporting parents in having more connection, less guilt and more time.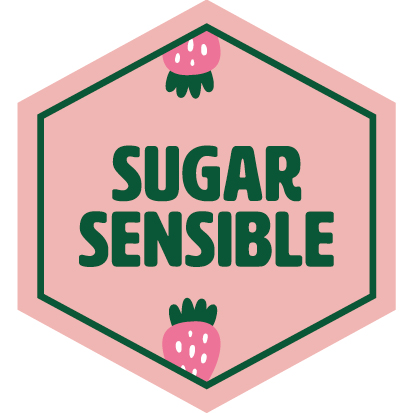 Healthier alternatives for all
Our dream would be to see the artificial additive, high sugar filled sweets that are harming our nation gradually replaced in sweet shops with healthier, more natural (but still fun and tasty!) alternatives.  Better for you options that contain REAL food instead of toxic chemicals that disrupt your body's natural processes, interrupting natural development and causing mental and physical health problems.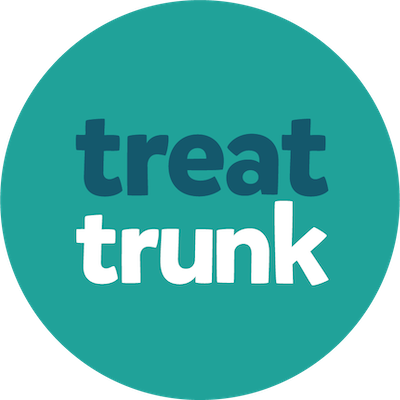 Our values are rooted in authenticity, connection, common sense and positive progress. We understand that everybody likes a treat so we don't intend to promote strict eating regimes and rules. We aim for better, healthier and real food. Every bit helps and we value bit by bit change.
We are mindful that eco friendly packaging isn't quite there yet. Progress is being made at a fast pace and many new and old snacks are being launched with biodegradable, compostable and/or recyclable packaging and the more we demand it the better the technology gets. We also believe though, in keeping healthy eating affordable and so cheaper snack brands have to sacrifice eco packaging to be able to continue to help people nurture their bodies.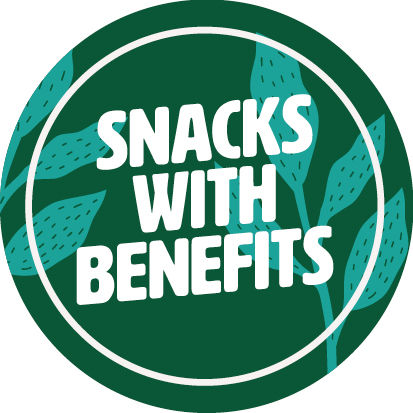 We select brands that share our ethics
We look into the values and ethics of each company we work with, often having a personal relationship with the owners to ensure our values align.  There are so many new snack brands owned by only 1 or 2 people working hard to make their dream come true.  It's so important to help these brands grow and enable more people to take their income and passion into their own hands.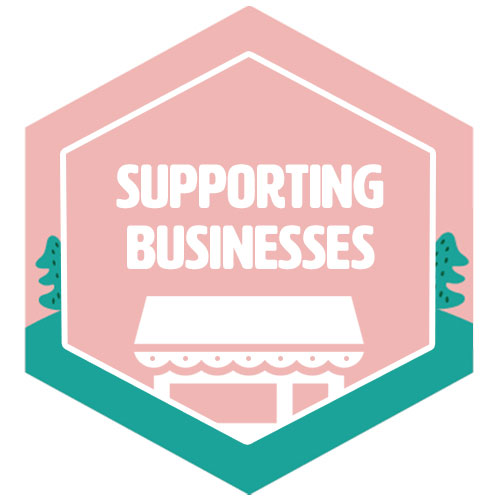 Supporting small businesses
You may not be aware that supermarkets actually charge brands to appear on their shelves.  This means it's only possible to reach the masses by putting a lot of money into the business to compete with large conglomerates.
So many small brands who can't or don't want to get investment really struggle to be seen and consumers are tricked into buying cheaply made 'fake' healthy snacks. We hope our Trunks can become a hassle free alternative to buying snacks in a supermarket. In fact with all the local veg box deliveries now available it's possible to avoid the supermarket altogether! And if you've ever been shopping with a toddler you can see the joy in that!