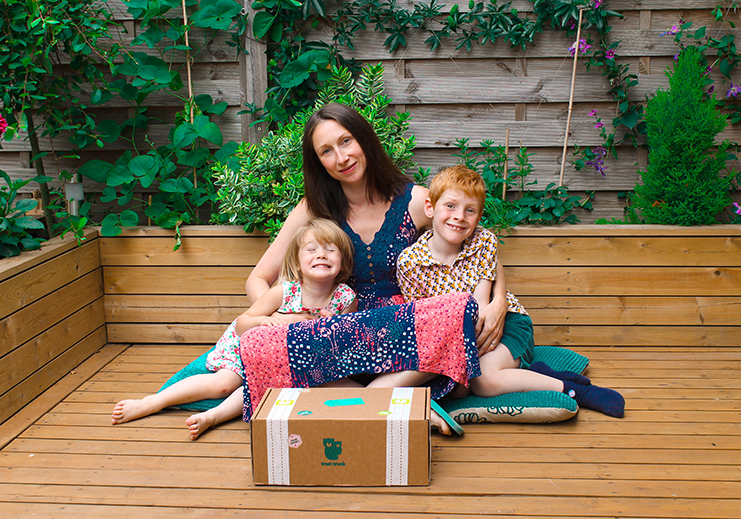 Hi! I'm Sally, the creator of Treat Trunk
I'm Sally and I live in the beautiful Kent countryside with my husband Adam and our 2 wonderful children.
I have developed a deep interest and broad knowledge of healthy living, and over the years have been lucky enough to absorb a wealth of insight, drawing on traditional food cultures from around the world combined with the latest science.
"I spent most of my life stuck in a
cycle of sugar addiction"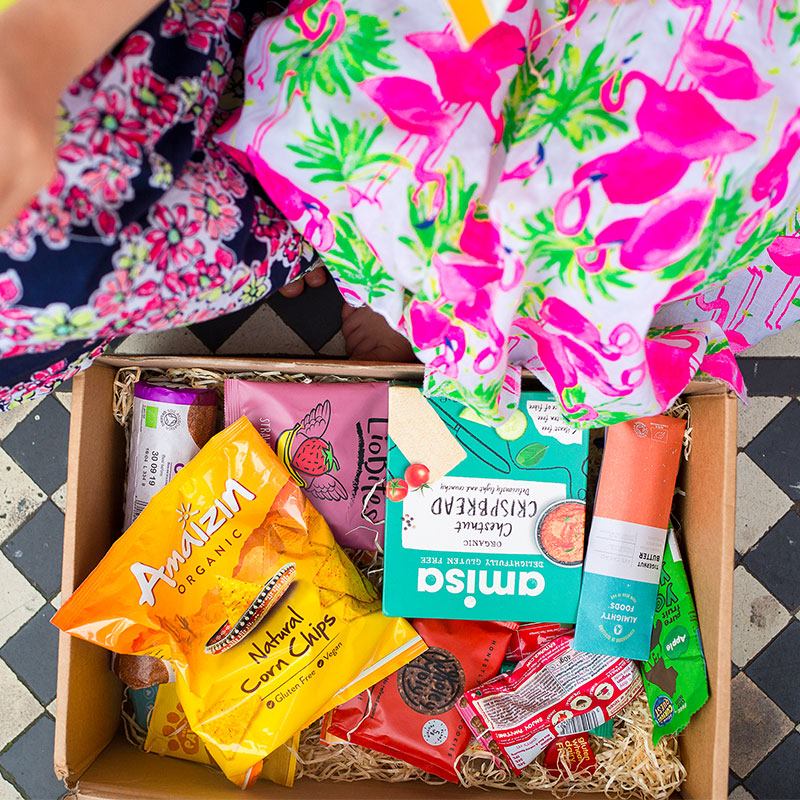 I spent most of my life stuck in a cycle of sugar addiction, with phases of total restriction followed by binge-eating sprees, and associated health issues.  
When I fell pregnant with my first child, I realised something had to change.
This situation fuelled me to explore, in more depth, the world's latest trends in food and nutrition and innovation in healthier snack options. 
An adventure which I'm fortunate enough to say; gave me the lightbulb moment which allowed me to bring Treat Trunk to people all over the UK.
I have big plans for the future so join me and we can grow, inspire, connect and adventure together!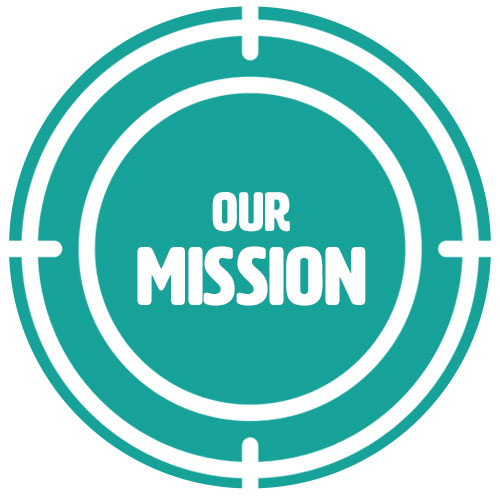 Our mission is to improve the health and wellbeing of families across the UK by making healthy eating and self care easier, more exciting and more important.  We wish to support parents in having more connection, less guilt and more time.  To give them and their family a longer, better quality of life.
Get started on a healthier journey