Keep your family healthy and happy with our nutritious and delicious selection of snacks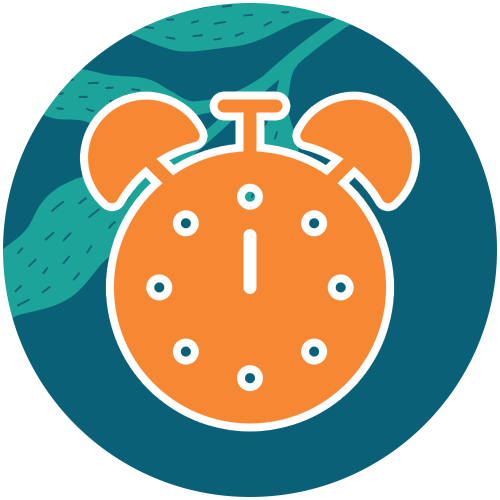 Save time with our easy grab snacks and spend more time with your family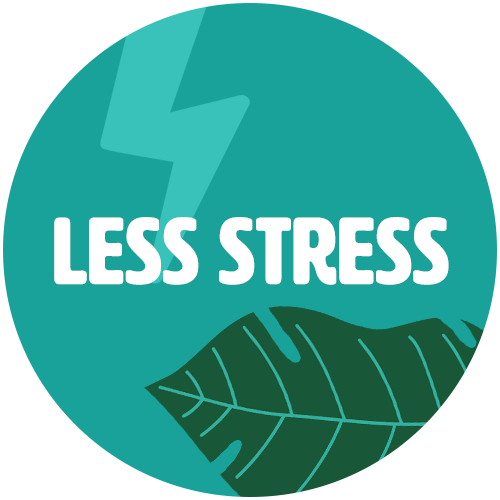 Take the guilt out of snacking. No more scrutinising labels or worrying
about meals being perfect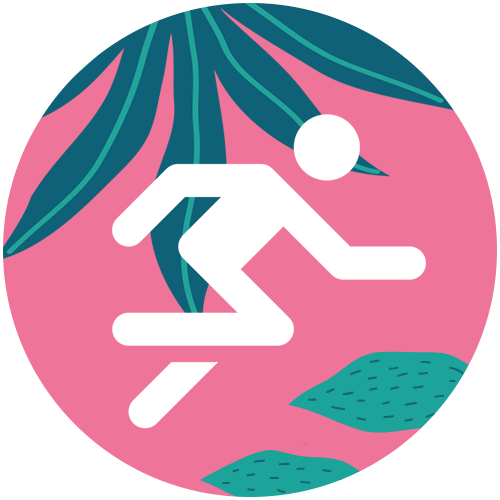 Sleep better and get more done with stable blood sugar, an increased nutrient
intake and regulated hormones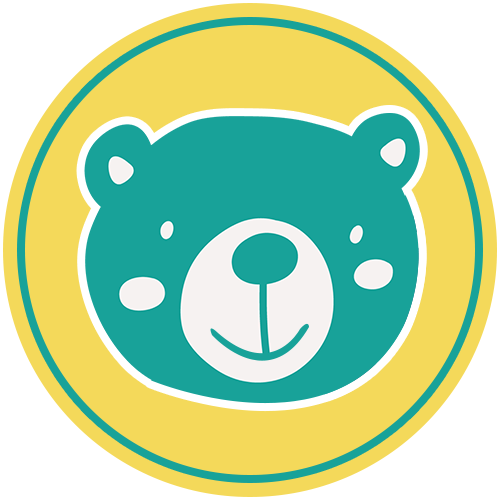 Improved mood and better behaviour all round with happy brain chemicals and less cravings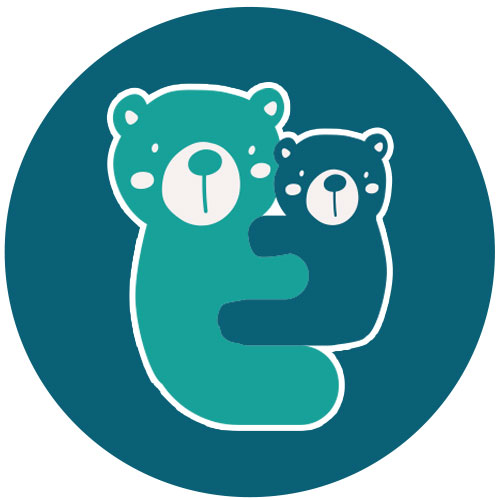 Enjoy feeling closer with your family by sharing your Treat Trunk experience together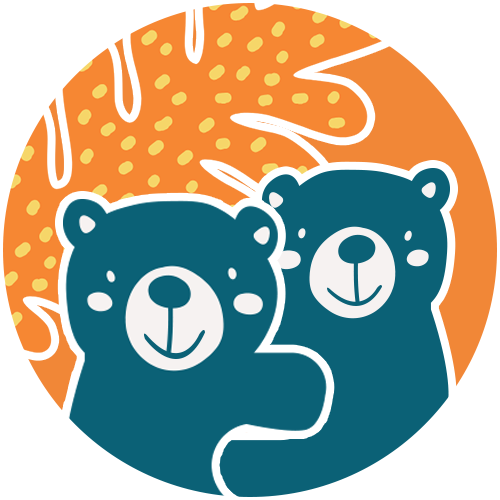 Fun and delicious healthy snacks your kids will actually WANT to eat. Instant cool parent status 😎
Being a family business, we want to support families and understand the stresses of maintaining a healthy diet when you have children.  Parenting creates so much guilt already so we wanted to help reduce that a little by making mealtimes a little less stressful and days more fun.  
Growing bodies are much more sensitive to and impacted by high levels of sugar and artificial additives yet as first time parents we were shocked by the amount of people that would give our toddler sweets and biscuits everywhere we went. It seemed like such a strange custom at at time when health is most crucial.  We often felt like we were being rude or 'over the top' when we said 'no thank you' but were pleased that he ate and enjoyed such a varied diet of natural foods.
Then he started school and it all went out the window – he would regularly bring home Haribo (some parents at school told me their children didn't know what Haribo was until they started school – there's an education!)
I felt it was the school's job to continue to educate children on nutrition but the recipes they made all included lots of sugar.  Kids learn by doing and seeing so nutrition education was failed day 1.  In key stage 2 they teach them about nutrition in science but real life has conflicted this knowledge (which frankly to kids is deemed boring – which 8 year old cares about macros?!) Our beliefs are based on what we've seen and done and if it's OK to celebrate with sweets every times it's a kids or teachers birthday, a teacher leaves or gets pregnant, the school fetes are packed with stalls of sweets and children go home from Easter Egg Bingo with 7 Easter eggs each, what does this really teach them?
A cursory 'healthy snacks only' note in the newsletter is contradictory and also confusing as people don't really know what healthy snacks are.  It's purposefully made confusing by snack brands trying to trick parents into buying their fake healthy snacks.
We aim to introduce you to a different selection of snacks and treats that are better for you than most of the stuff you'll find at your local sweet shop but also tasted tested and approved by our kids (and us!) to make sure they're delicious and fun too.
They are all based on real food ingredients which allows bodies to develop and systems to stay in balance. So often children are punished for their behaviour, but it's the foods they're eating that cause dysregulation and therefore 'bad' behaviour (really just an inability to handle the out of whack emotions caused by the foods).  Sleep is also hugely affected by diet and is the No 1 factor in behaviour/mood.
As a mum, I'm hugely passionate about supporting other mums and feel it's so important to treat yourself in a nourishing way. Mumming is HARD but I hope our snack boxes make it a little easier.  My idea is that you will grab a little moment to yourself every now and then, take something from the trunk and enjoy a delicious treat without the consequence of guilt, weight gain, lethargy and more.
If you're a new mum, you should check out the podcast interview I did with maternal health nutritionist Tasha D'Cruz – in fact the whole podcast is awesome!
https://tashadcruz.com/podcast
At checkout you can choose from adults (great if your little one is still a baby or you're pregnant), kids, or adults & kids and we will create a box just for you. Please note – this option is not available on the full size subscription box as this is suitable for the whole family.