1.Tasha D'Cruz 1-2-1 Nutrition Support Packages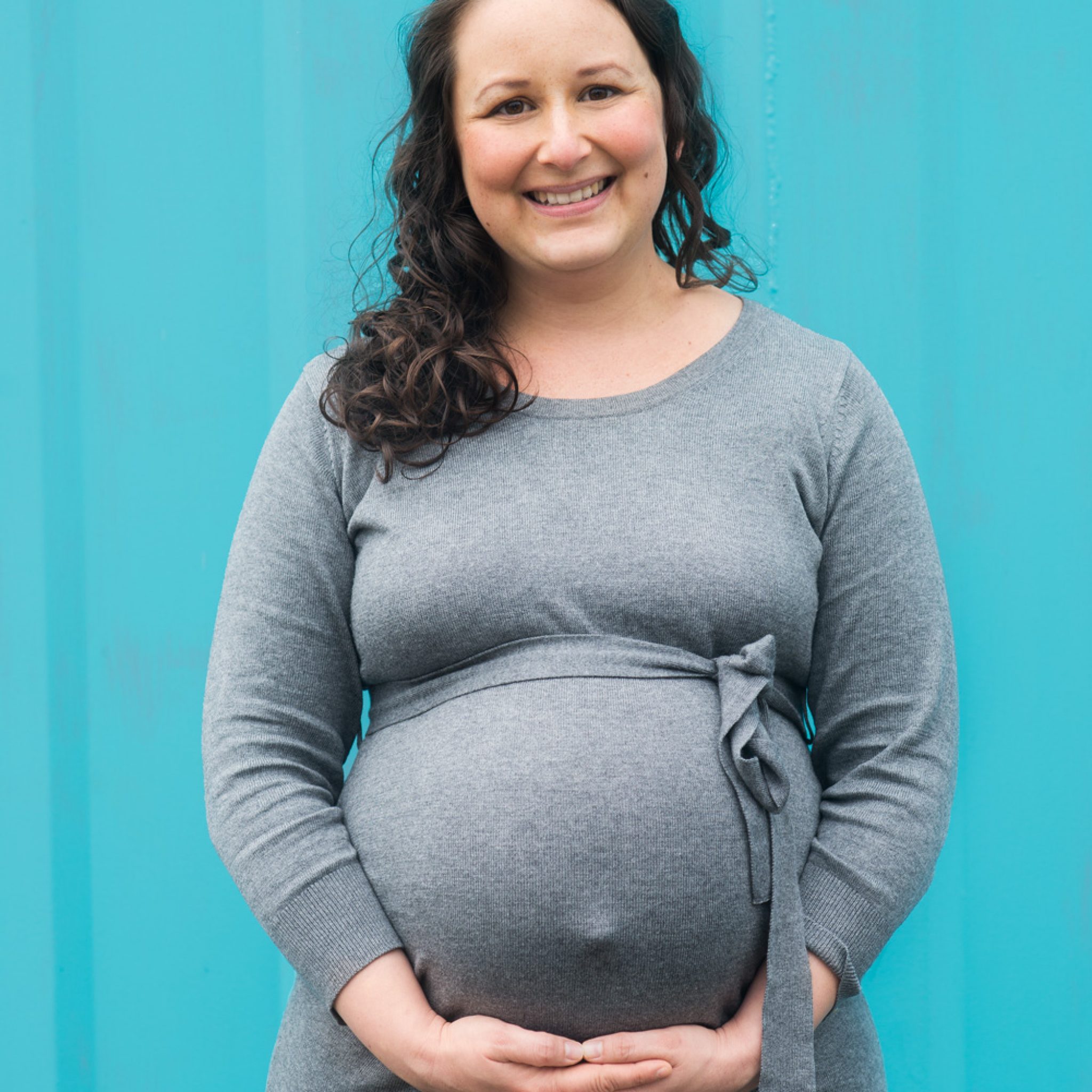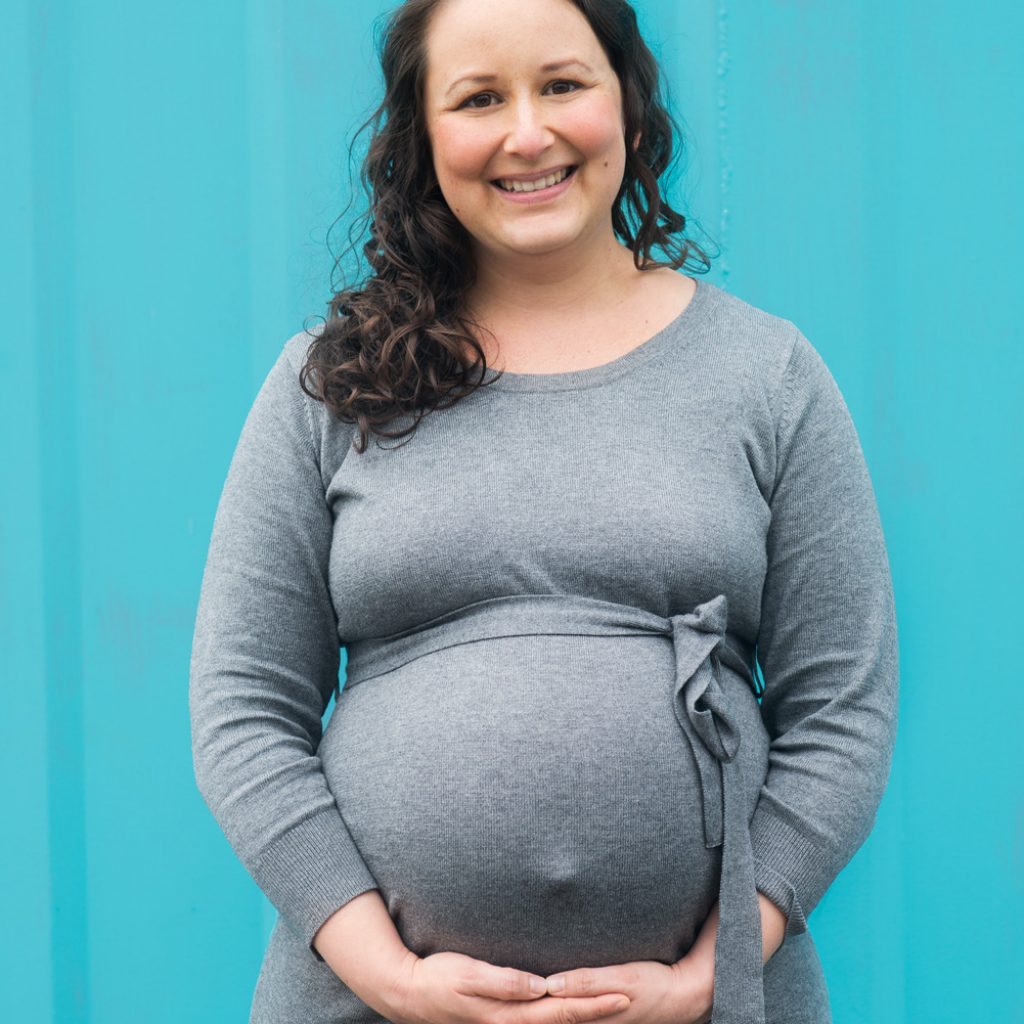 Nutritionist Tasha worked with us to create our new mum box and to ensure it's nutritionally balanced to support new and breastfeeding mums. Her 1-2-1 support packages are the perfect gift for new mums who really want to focus on nourishing themselves during the postpartum recovery period. The package includes tailored 1-2-1 support and nutrition guidance.
2.Treat Trunk's New Mum Box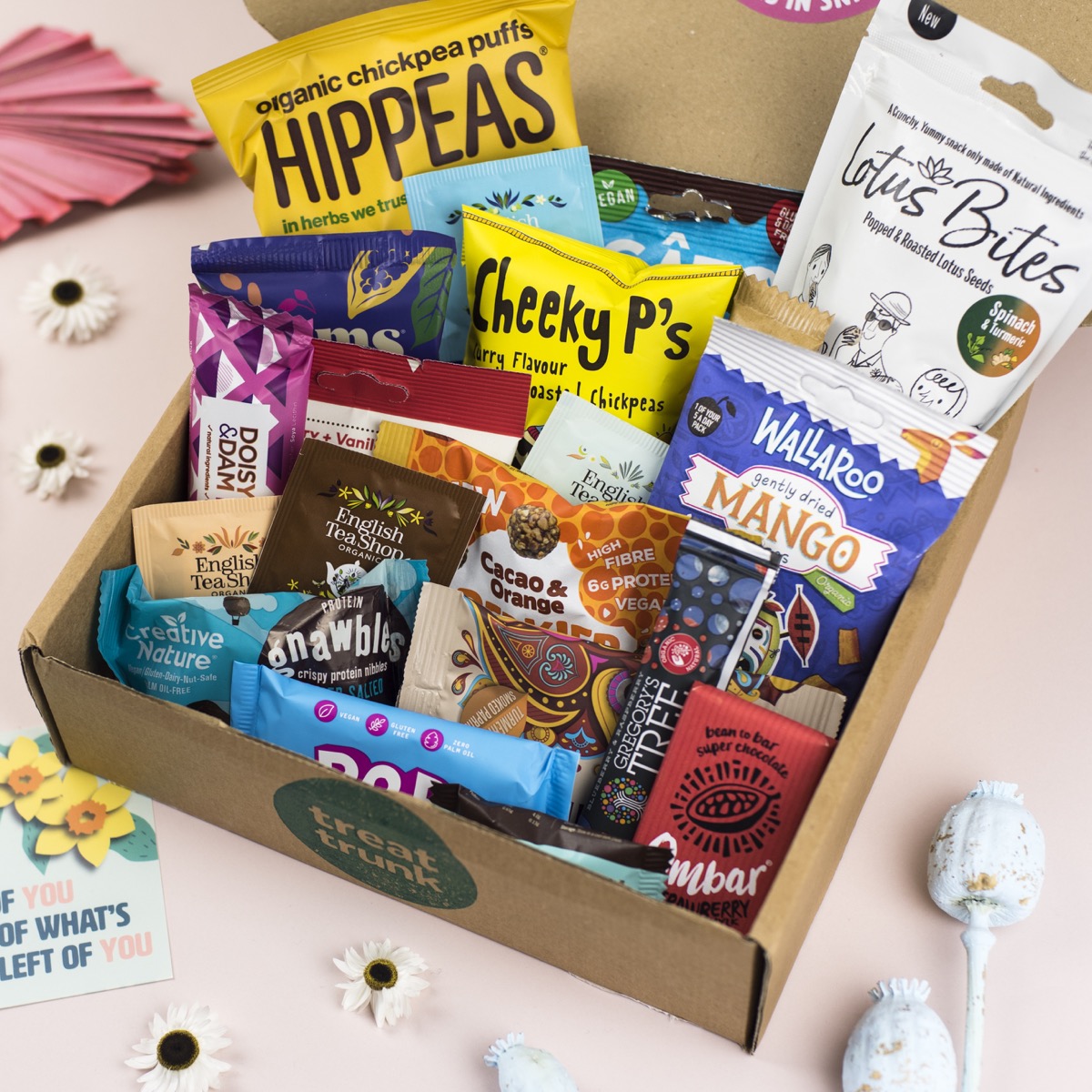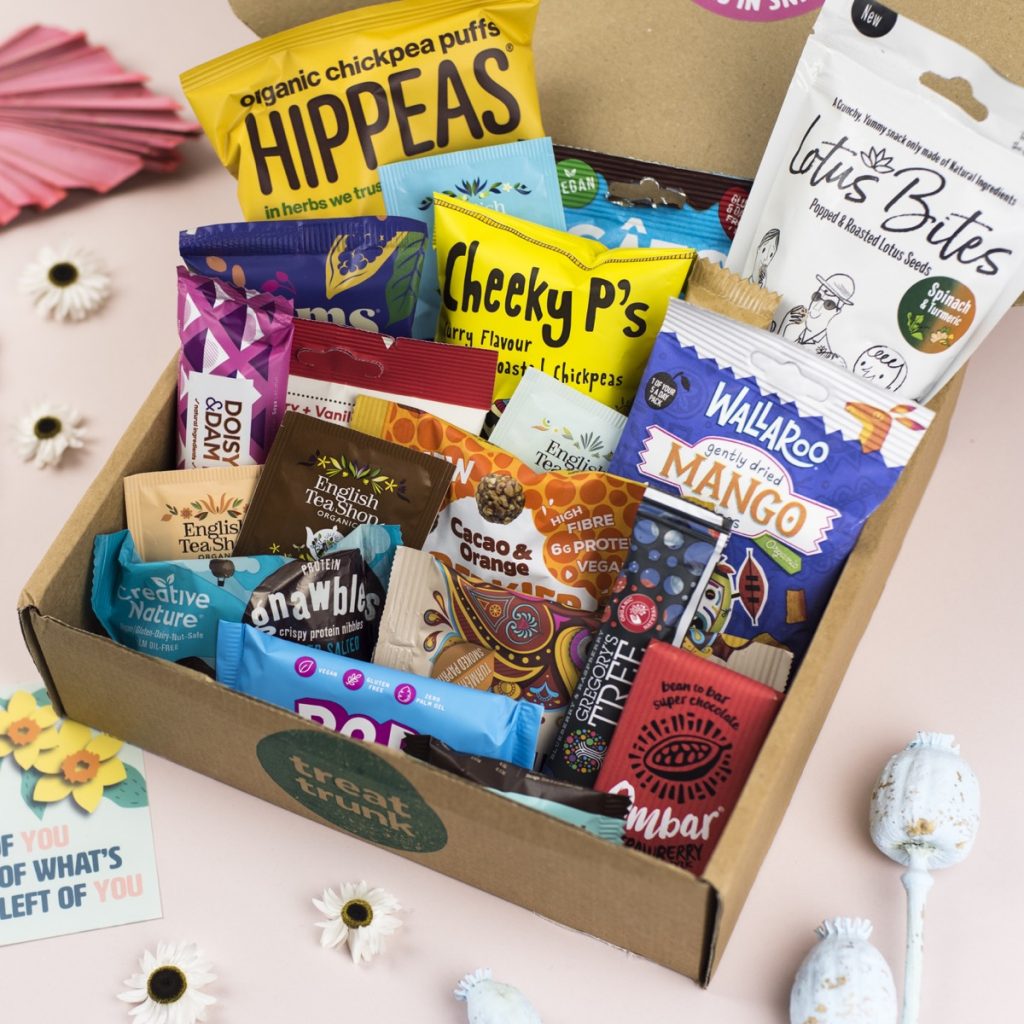 Developed with Maternal Health Nutritionist Tasha D'Cruz, our new mum box is a perfect gift to show mums that they matter too!
With so many sending baby clothes to new parents, our new mum box is a great way to spoil mum and it works perfectly as a healthy baby shower gift too, as mums can pop the treats in their hospital bag so they have some healthy snacks for labour and recovery.
Our New Mum Healthy Snack Box contains 20 healthy treats, all of which are vegan.
3.Wear Em Out Post Birth Pack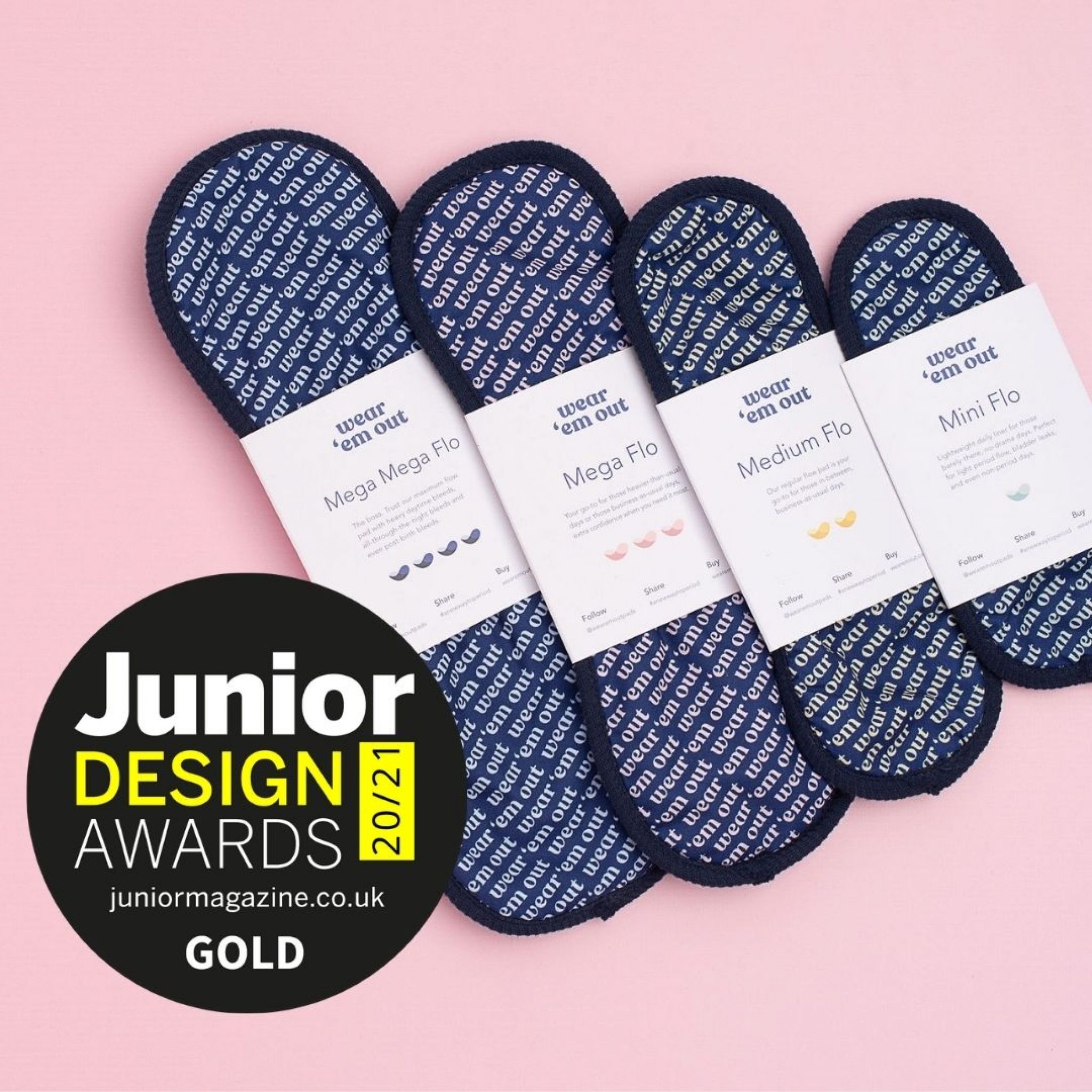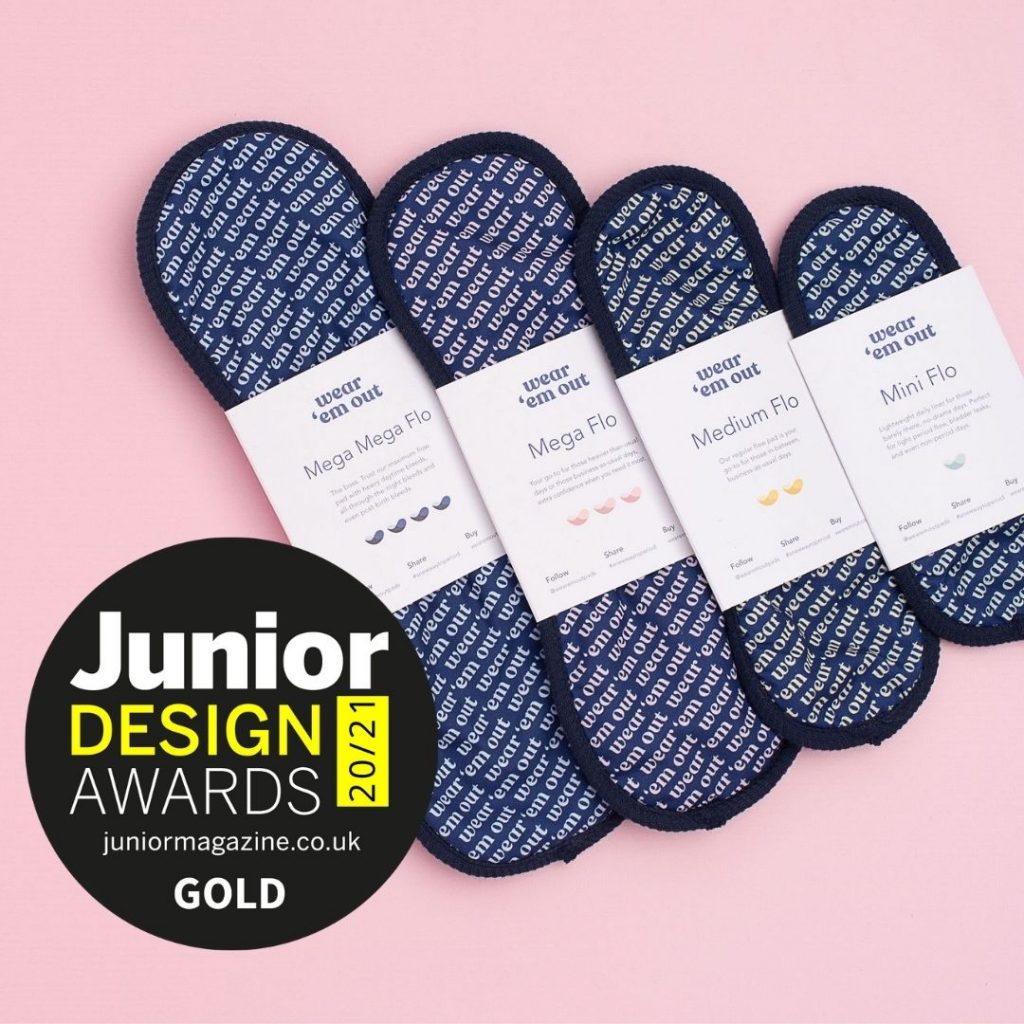 Wear Em Out offer reusable pads for both a comfortable and eco-friendly period. Their post-birth pack is specifically designed to support mums in the post-partum period, although the pads can be used beyond it. Their pack is made up of 4 Mega-Mega Flo pads and 2 Mega Flo and we know any mum would welcome the alternative to the usual disposable, uncomfortable maternity pads.
4.'3 Day Better Box'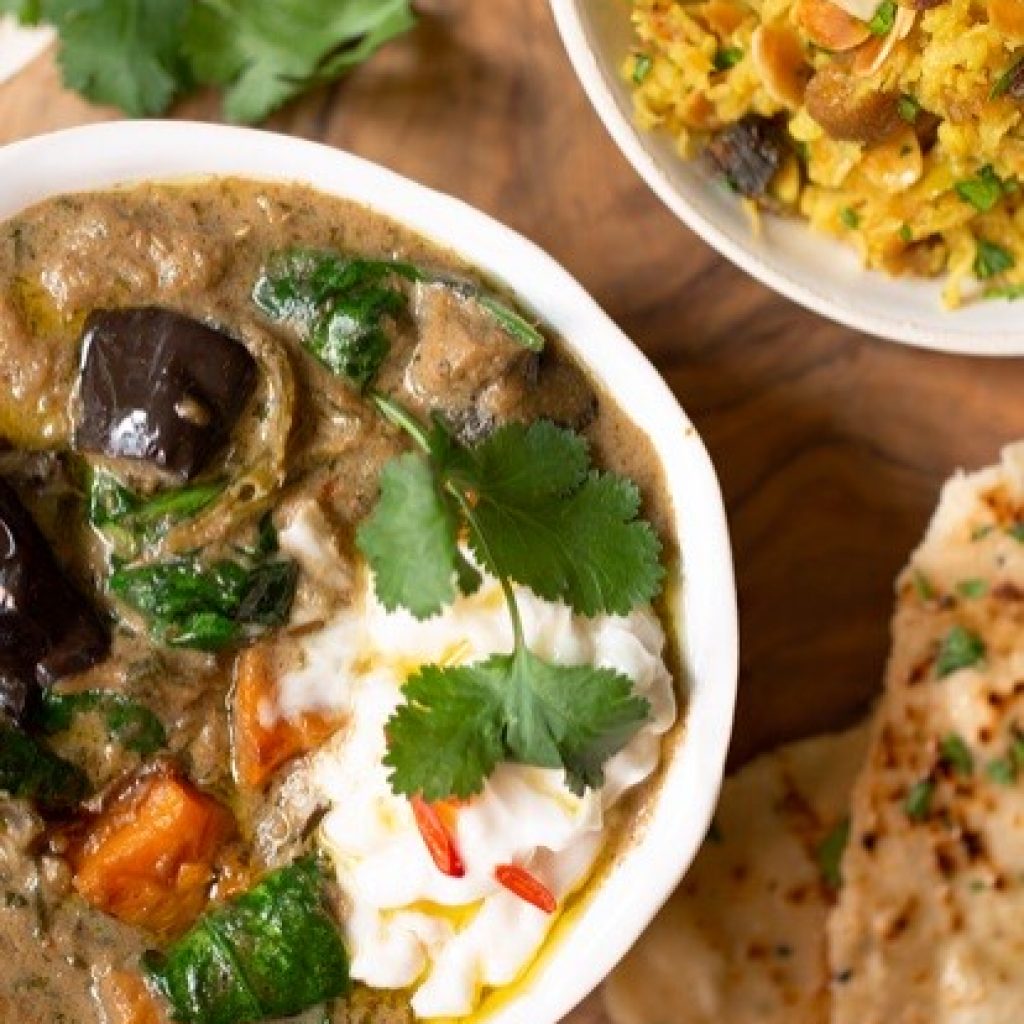 Ask any new mum what they'd love to receive and chances are the answer would be a hot meal! Apres Food Co is a London-based restaurant offering health-focused restaurant quality ready meal boxes as both 3,5 or 7-day packages. All dishes are gluten free and the use of dairy is kept to a minimum. Think dishes like Shakshuka with Garlic Roast Potatoes; American-Style Blueberry Pancakes; Norfolk Chicken Casserole; and 12-Hour slow-cooked Sri Lankan Lamb Curry. Plus, of course, have your cake and eat it too – savour desserts such as the plant-based Rich Chocolate & Raspberry Fudge Cake and energy-boosting snacks like Protein truffle
5. Cashmere Duck New Mum Candles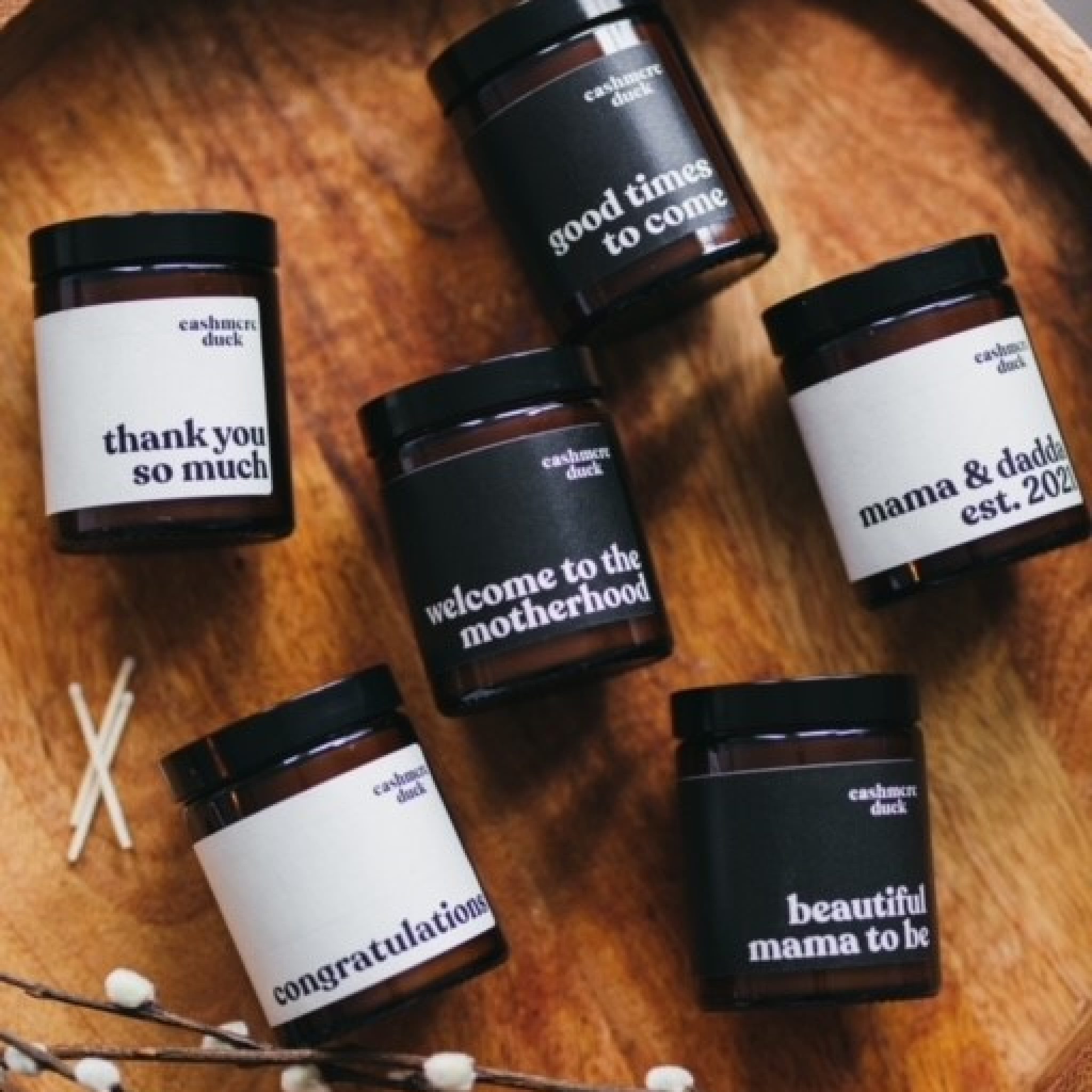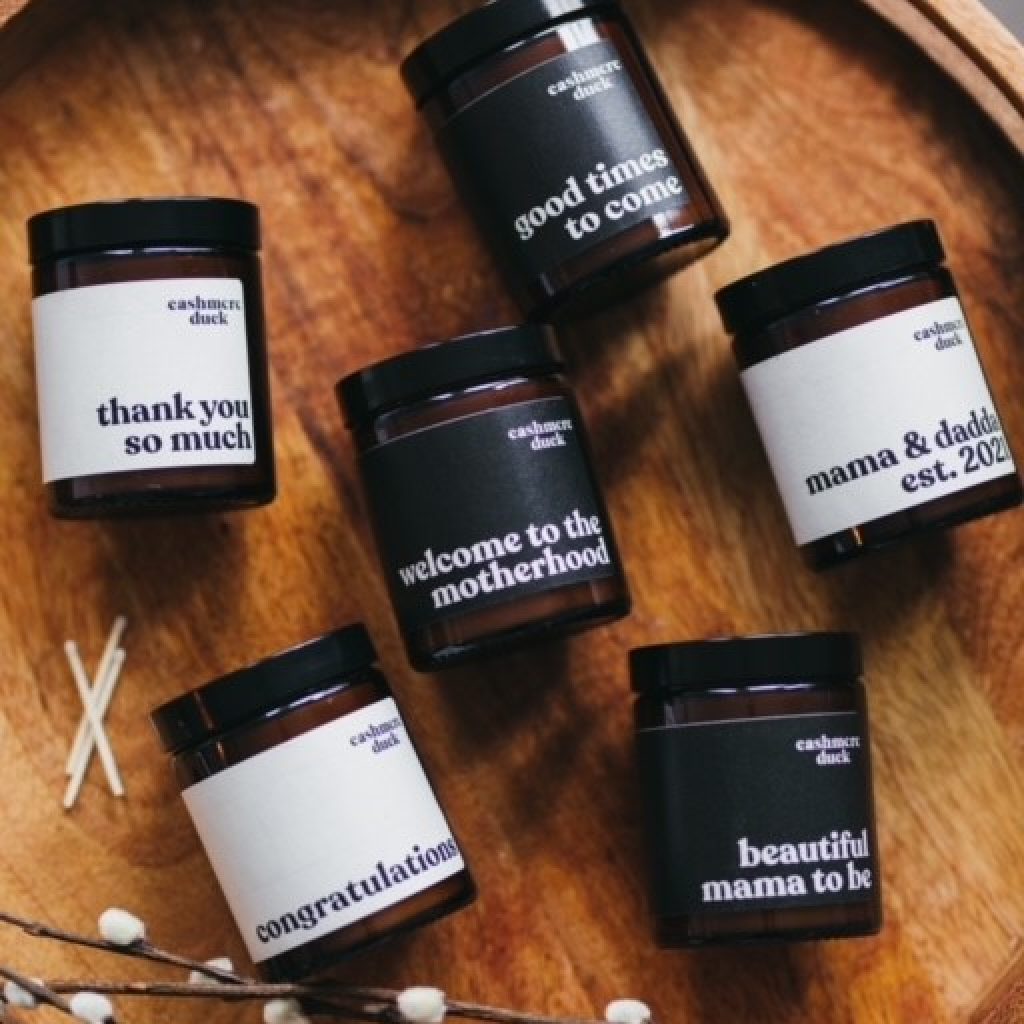 Cashmere Duck candles are made using ethically sourced wax which is a blend of Rapeseed and Coconut oil and hand-poured in small batches. Their new mum candles, which can you can select both the label and scent for, come in five varieties: I need sleep' Lavender ,'Time to breathe' Eucalyptus & Mint , 'My Happy Place, Peony & Oud, 'Peace and Quiet' Rock Salt & Driftwood and 'Give me energy' Lemongrass & Ginger.
6. Bamboo PJs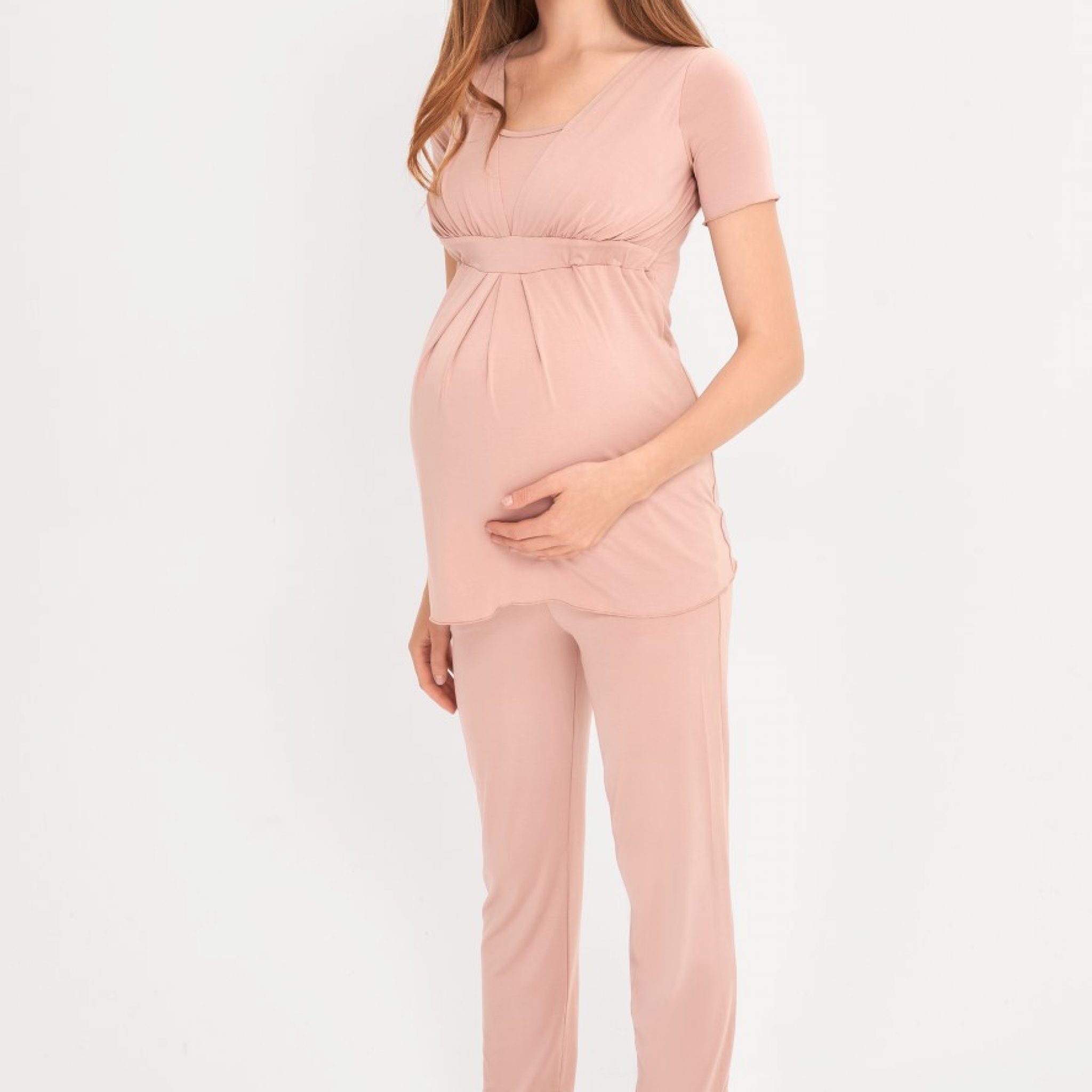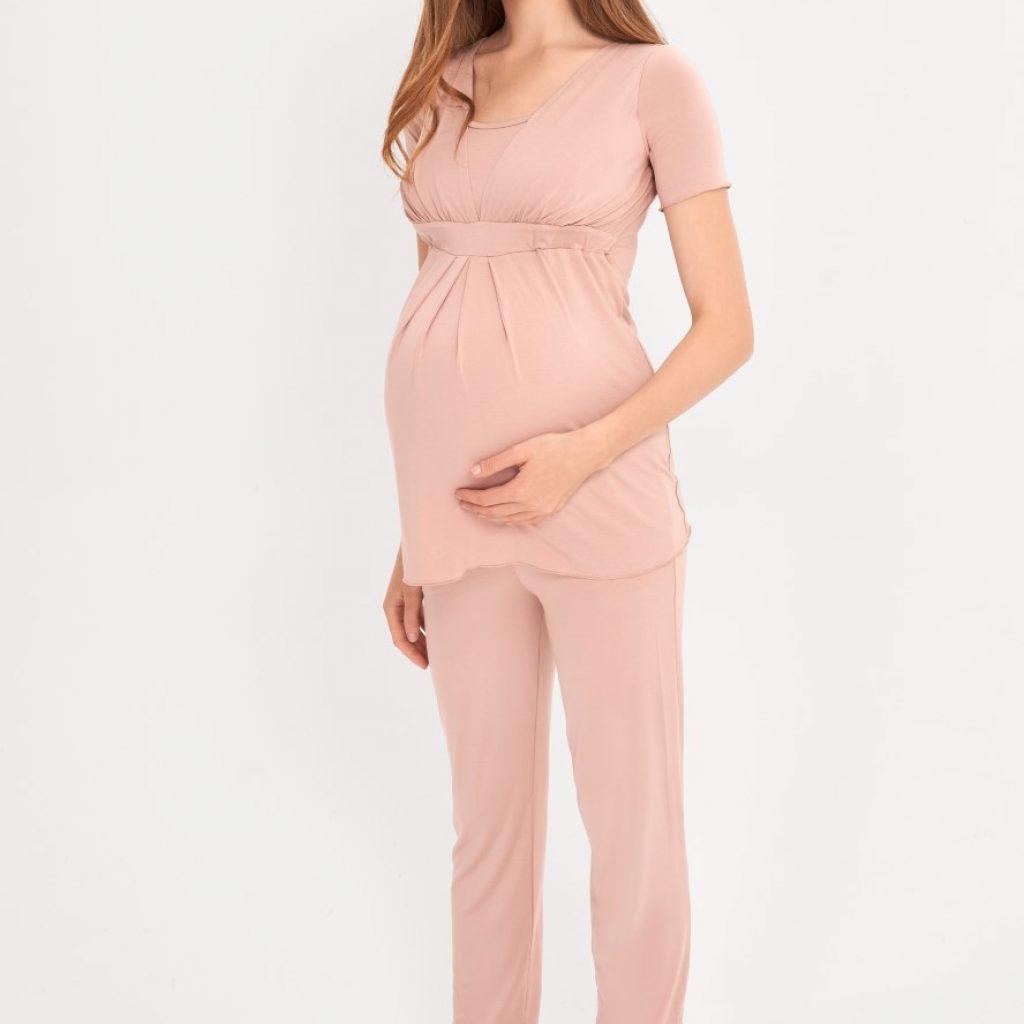 Specialist maternity and breastfeeding brand Lily & Ribbon stock a range of hospital essentials for new mums to be. Their bamboo PJs make the perfect gift for any new mum: the bamboo material helps regulate a fluctuating body temperature and they've got built-in nursing access for breastfeeding mums.
7. An Introduction to Baby Massage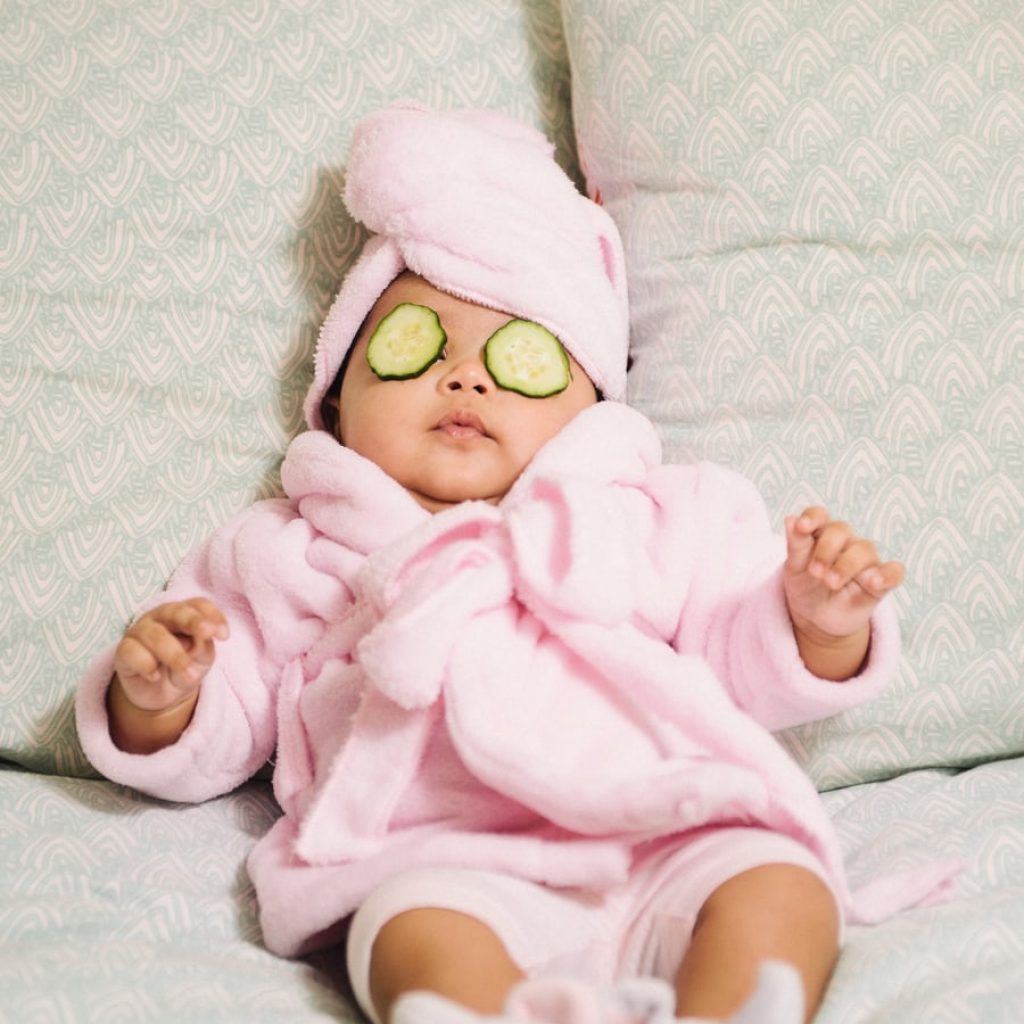 Baby massage is a great bonding activity so why not gift a baby massage course to learn the basics of baby massage in this introductory class! by the Little Surprises Company.
8. Private Breathwork session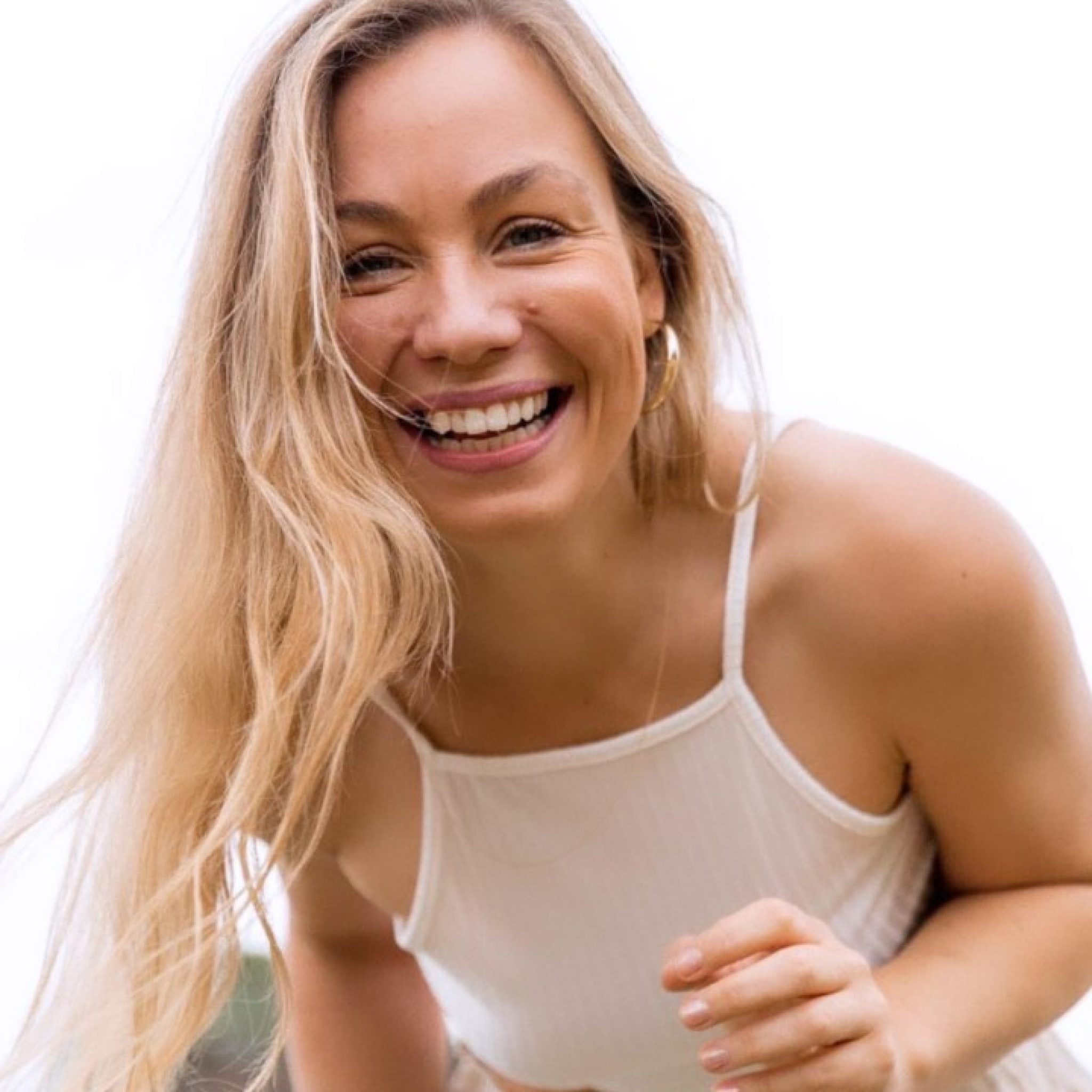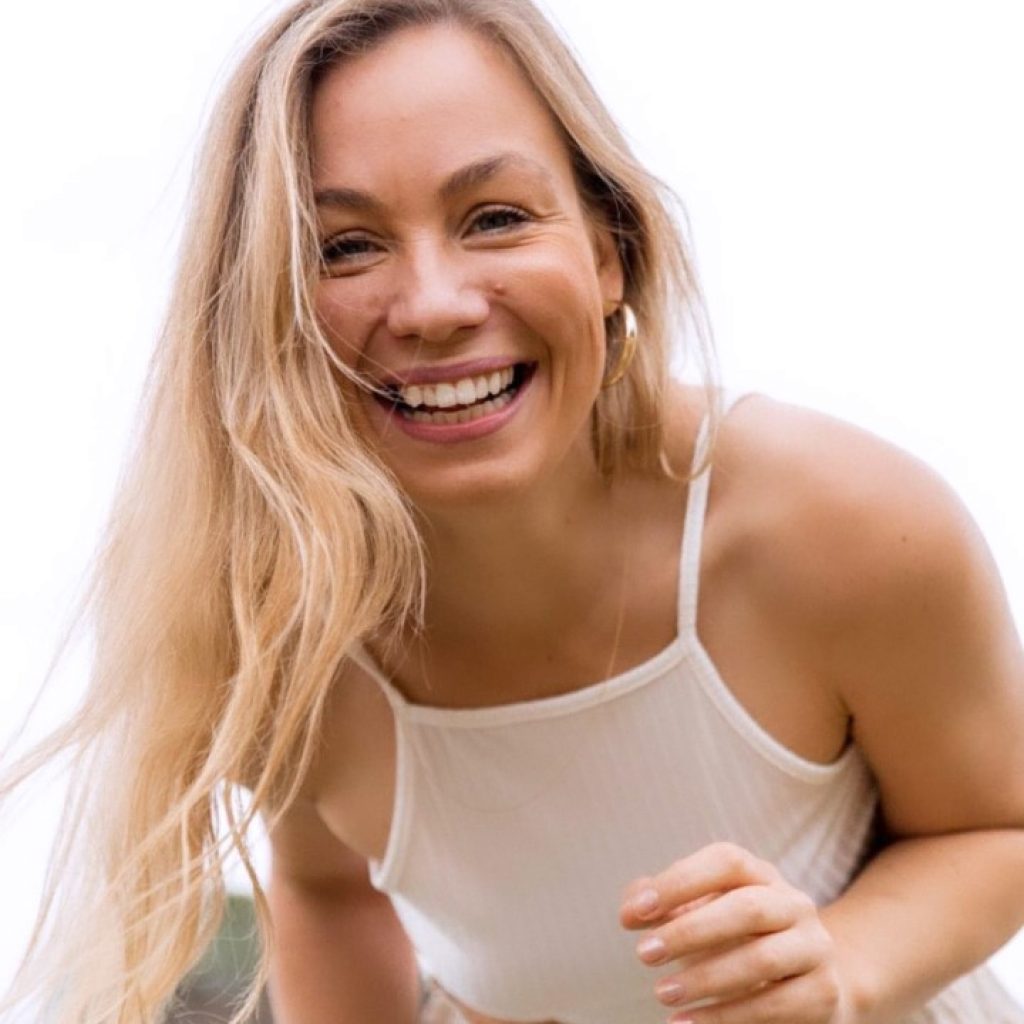 Many new mums find the first few weeks incredibly stressful and can struggle with anxiety and overwhelm. This new mum breathwork session consists of an hour's powerful breathing session tailored to your needs as a new Mum with a carefully curated playlist and expert guidance from breath coach Charlie Moult.
9. 6-month gift card
The gift that keeps on giving. If you'd like a gift that lasts a little longer than our new mum box, why not opt for a gift subscription instead? Available as both a 3 and 6-month subscription, this is the perfect gift for the fourth trimester and first year of motherhood.
10. MamaBabyBliss Skincare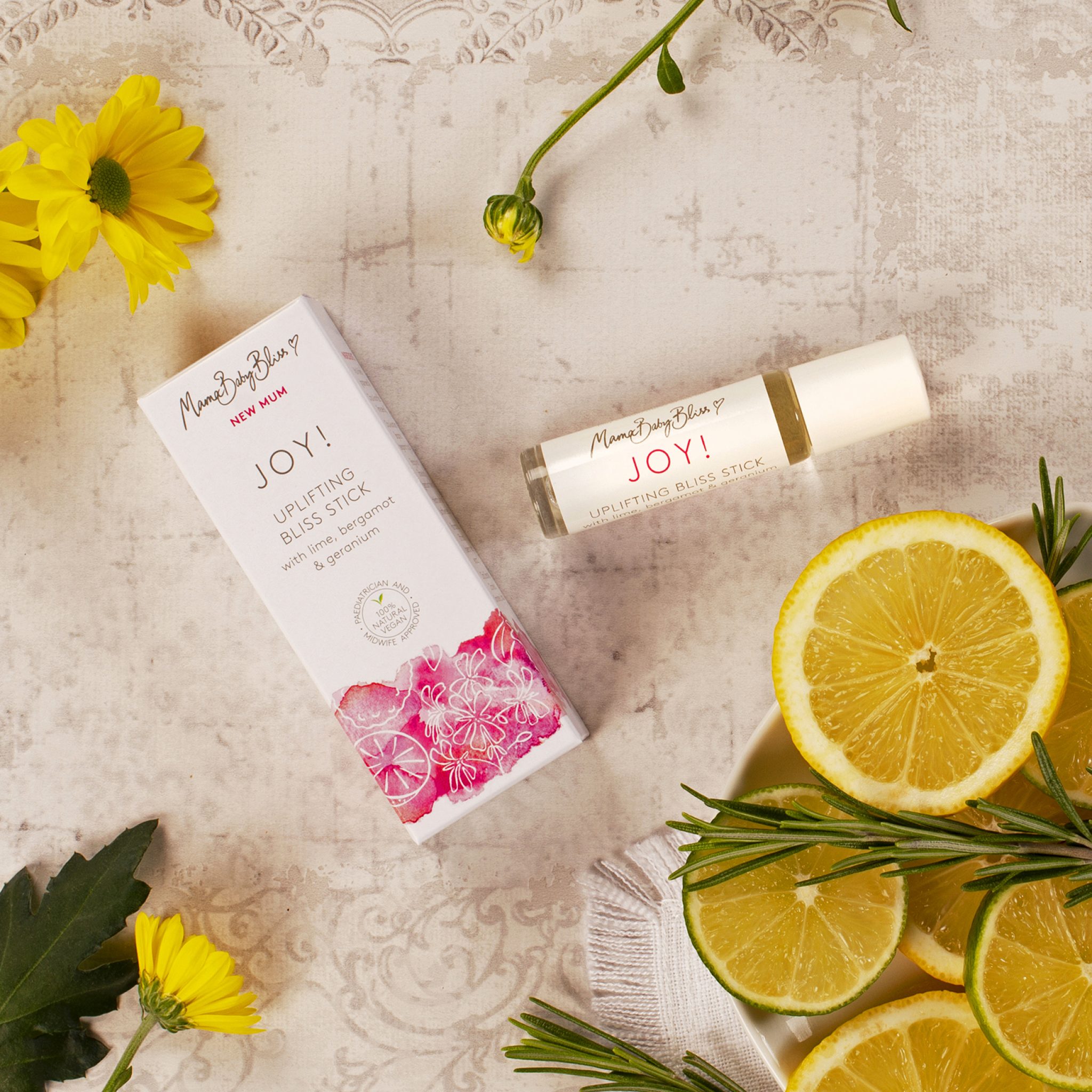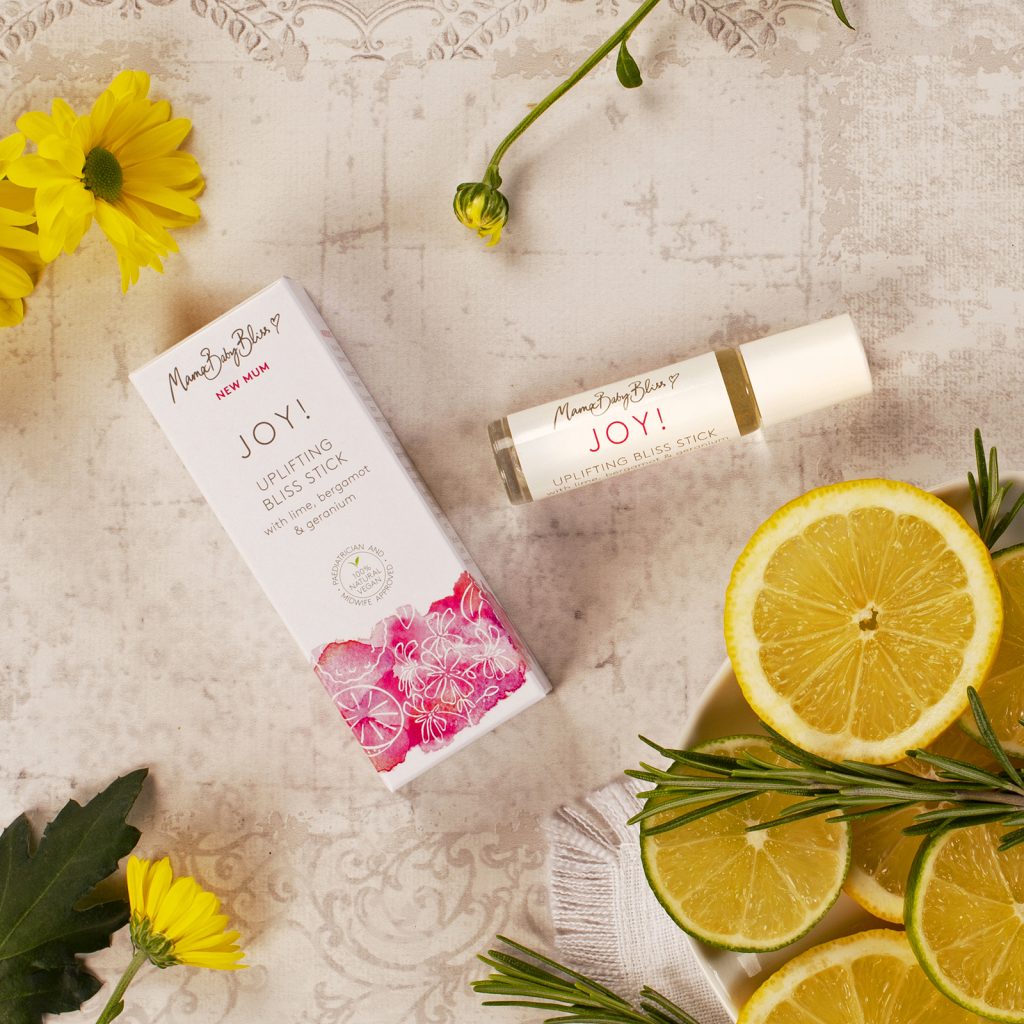 This vegan skincare range is designed specifically for pregnancy, new mums, and even babies. Containing all-natural ingredients, MamaBabyBliss stocks everything from pulse point oils to destress to stretchmark oil and breastfeeding cream.