We're looking for real videos of customers enjoying their boxes for our marketing, so we're offering a free box to anyone whose video we use.
It could be of you receiving and opening your box, trying some of the goodies, or just explaining a little about why you like Treat Trunk. Whatever works for you. Videos should roughly 30 seconds to a minute long, and don't need to be of professional quality, far from it! We want to show real people and honest reactions.
If we use your video, we'll send you a full-sized Treat Trunk totally free! Choose to keep the box yourself or have us send it to a friend or family member – gift wrapped of course.
Simply pop your video in our Dropbox using the link below and make sure to label your video with your order name and email so we can contact you.
https://www.dropbox.com/request/FPzTFJlb08WKgtDWhE3s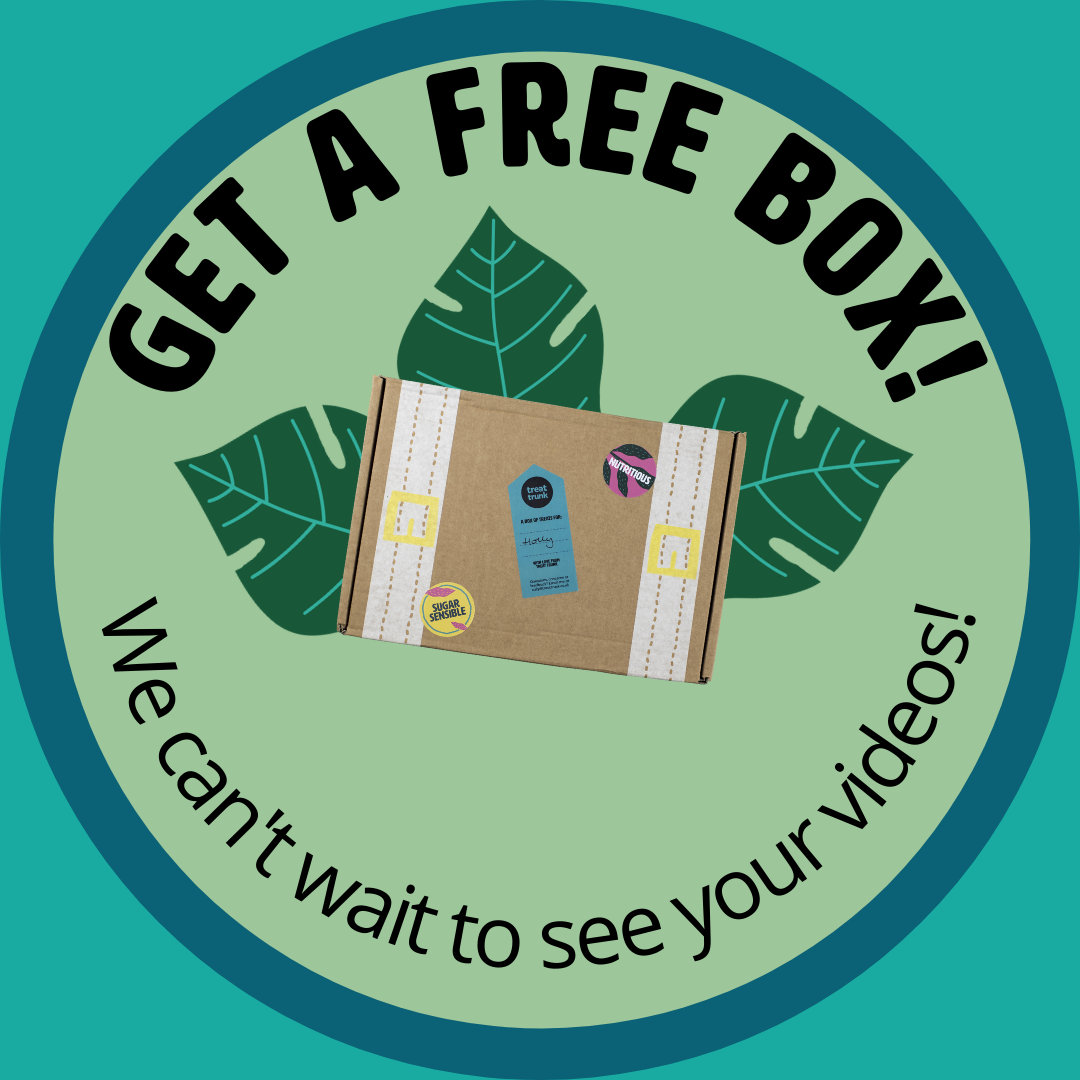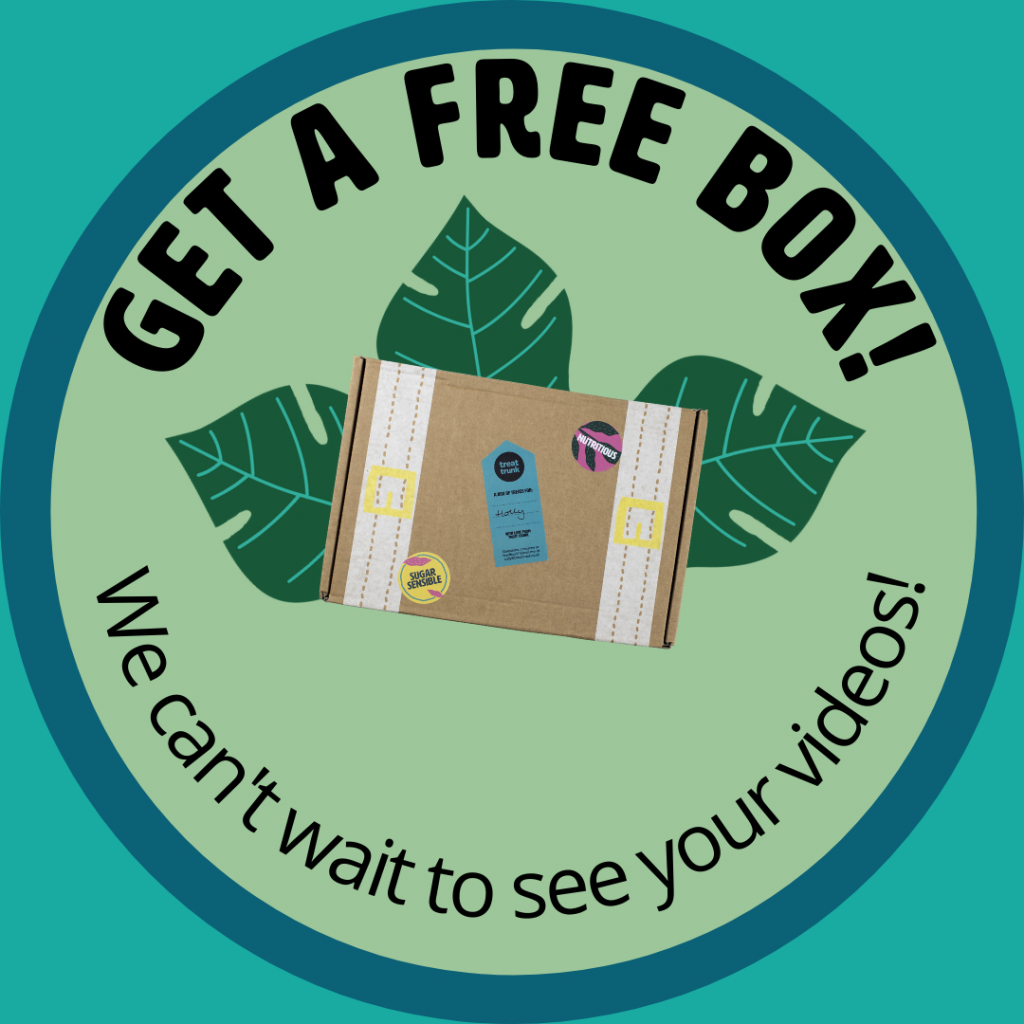 Chosen videos will be used for marketing and advertising purposes only.
Treattrunk will ensure all videos are used in a responsible manner.
Treattrunk accept no liability for videos content and the sharing thereof.
All other terms and conditions apply.