Deciding to go vegan can be a big decision-but more of us are doing it than ever before. In fact, over 5% of us are now vegan. It's not just about preparing different meals (which by itself can be tricky) but finding snack options throughout the day that are balanced and health.
Whether you've turned to a vegan lifestyle for health reasons or environmental concerns, you can now find a wide selection of vegan friendly produce in your local supermarkets and online.
If you are looking for ideas to create your own vegan snack box but are unsure where to turn when it comes to vegan friendly snacks then here are seven fantastic, tasty, healthy and vegan friendly ideas that will help to keep you on track.
Lotus seeds 
Lotus seeds are not a typical UK snack, however they are very popular in Asia thanks to their amazing health benefits! They're full of protein, fiber, vitamins, minerals and health promoting antioxidants. They're becoming increasingly popular with individuals who have a gluten allergy or coeliac disease as they are naturally gluten free too.You can enjoy lotus seeds as a snack in two forms: the raw seeds or crunchy baked snacks. 
We love lotus seeds so much that we often include them in our vegan snack box. In October's box we featured the amazing  Just Nosh Coconut & Cacao Lotus Pops, which combine lotus seeds with coconut milk and cocao for an addictive yet healthy sweet treat.
Dates
 As well as being delicious, dates also offer numerous health benefits for vegans, which include supporting gut health, supporting bone health, controlling blood sugar levels. They're often used in vegan sweet treats as their natural gooey texture provides a healthy caramel-esque texture. Dates feature in all of our vegan snack boxes. For example, in our November box you'll find an amazing 100% energy bar which uses dates along with cashew and almonds. In our September vegan snack box, you'll find Dejunked cookie bites which are packed with hazlenut and dates.
Dried Fruit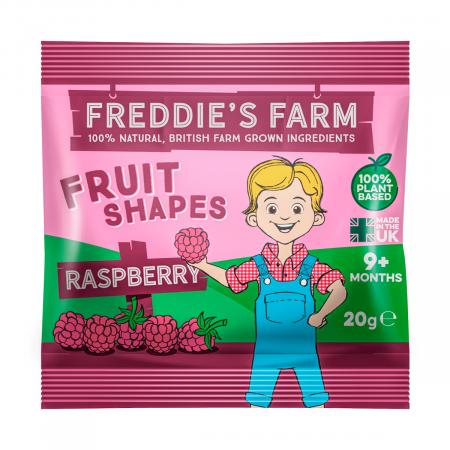 Dried fruit is another great snack, especially for those on the go as you don't need to worry about any prep but can still keep it in your box for quick and healthy vegan snacks. Simply grab a pre-made bag of dried fruit or decanter some yourself into an easy to carry pot and enjoy them when you need a quick vegan snack.
 Just like fresh fruit, dried fruit is beneficial to your health, it is full of vitamins and some even believe that the drying process condenses the nutrients so it actually contains more potassium, folate and magnesium. And they're much healthier than sweets! Checkout Freddie's Farm fruit shapes in our November box, they're made in the UK with 100% natural british farm grown ingredients.
Chickpeas 
If you are new to veganism then chickpeas are probably not on the top of your snacking list but they should be-they're far more than hummus!
They are from the same family as the kidney bean and peanuts and therefore are full of protein. Just like the other vegan friendly snacks we have mentioned, chickpeas also have numerous health benefits including aiding digestion, helping to control blood sugar levels, lowering cholesterol, improving bone strength and boosting mental health. Snacking on chickpeas will take a little bit of preparation by yourself so that's why we love to include handy pre-prepared versions in our vegan snack boxes. You'll find Cheeky P's Chilli and Lime Roasted Chickpeas in our October box or the Black Pepper Puffed Chickpea Snacks showcased in our August box.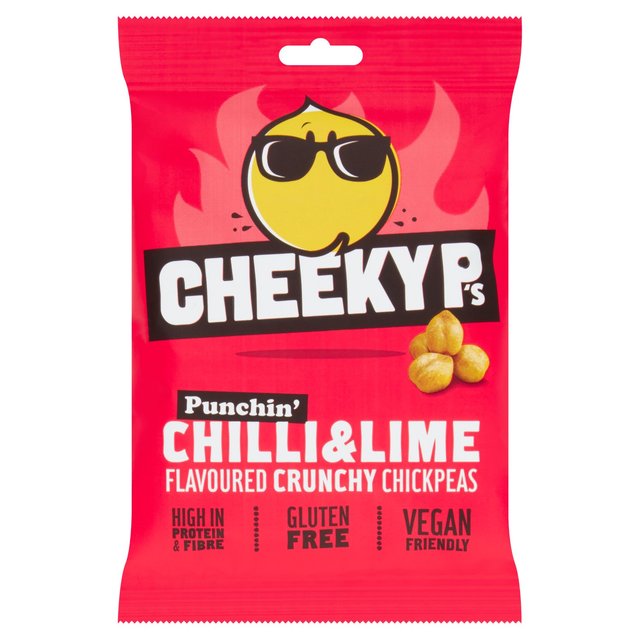 Chocolate
Yep, chocolate. Not only are there lots of vegan chocolate brands on the market but many are packed with health benefits. Many vegan chocolates are a higher concentration of dark chocolate meaning that they're a great source of antioxidants. We love including healthy vegan chocolates in our vegan snack boxes, such Raw Ecstasy Raw Chocolate Crack'l which we included in our most recent box (which contains raw cacao powder) and Superfoodio PB & J Peanut Butter Chocolate, which features in our July vegan snack box.
Granola
Granola is a great for breakfasts but works as the perfect snack for vegan snack boxes too. Make your own (with a mix of oven baked oats, nuts and seeds) or grab one of our healthy snack boxes which often feature healthy snacks such as granola. We love Good Life Naturals' premium granola which we featured in October's vegan snack box- it's made with clean simple ingredients and gluten free oats.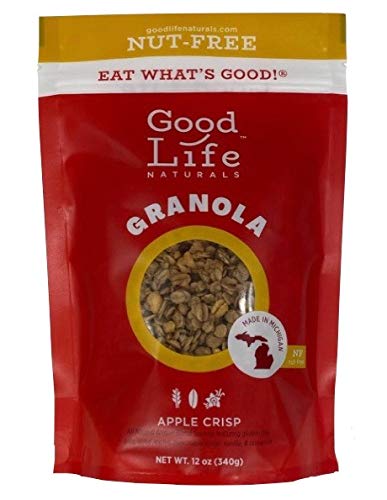 Nuts are such a great healthy vegan snack and are really versatile. Eat direct from the bag (we love Gourmecca Kitchen Savoureux Snack Mix from our August box, which contains almond and cashews) or straight from the spoon! We also love Nutcessity Caromel Cashew Butter, which we proudly showcased in our May box.
If you're looking to source a range of vegan snacks easily and without any hassle, do checkout our vegan snack boxes which offers a range of delicious healthy snack boxes direct to your door or letterbox.