Looking for a unique vegan gift ideas for a friend or family member? Our roundup of the best vegan gift items you won't find on the high street includes everything from vegan snack boxes to vegan candles and beauty items-all avaliable to order online and offering something unique that you won't find in high street stores,
1. 3 month Treat Trunk gift subscription
Let's start with our own offering: did you know you can gift a subscription to our healthy, vegan-friendly sugar sensible snack boxes? The perfect gift for someone who wants to snack happy! Choose from sending a one off box, a 3 month,   6 month, or 12 month  subscription box model depending on your budget and give the gift of delicious snacks to look forward to each month. 
This solid shampoo + conditioner Gift Set from KIND2 is not just plastic-free, all our products are also vegan and unisex. The bundle saves between 4 – 18% on individual product prices and customers can build their own combination of what works for their receipent. The Gift Set won a bronze medal in the 2020 Free From Gift Awards.
With ten colours in the collection, these natural nail polishes have 85% bio sourced ingredients. They're green, vegan, cruelty-free, plant-based and breathable nail polishes. 
Perfect for a vegan beauty lover!
4. Summer collection mini candle set
This Summer Collection of mini scented candles are made with our Lime Fizz, Herb Garden, Summer Orchard essential oil blends and unique British hemp wax, which burns 2-3 times longer than soy wax. Each candle is lovingly handmade in their London Shoreditch store and is plastic free and certified vegan and cruelty-free by PETA. This scented candle set is guaranteed to burn for 36 hours total (x3 12 hours).
5. The CIRLCA self-care gift set
These self-care boxes are  thoughtfully selected to be as good for you as they are to the planet. They source the products from a range of Independent brands that are committed to high ethical standards from the ingredients they use to their own manufacturing processes. These boxes are perfect to send as a gift for a loved one, a pick me up for when times are tough, in consolation or in celebration. All the products are vegan, cruelty free and made in the UK. 
Rockfall Rum is handcrafted using bespoke copper stills to create a distinctively rich and beautifully smooth flavour. It is spiced to botanical perfection with caramel, vanilla, nutmeg and orange zest. Rockfall is a dream on the rocks, delightful with a mixer and the perfect addition to spice up those 
Piña Coladas
, Mojitos and Mai Tais. The ideal vegan treat for the cocktail connoisseurs and rum lovers in your life.
7. Pillowsprays Natural Sleep Aids
Pillowsprays provide a range of 5 natural, beautifully fragranced sleep scents which can be used as linen sprays or as room sprays. They contain carefully curated essential oils which go beyond the usual Lavender sprays on the market (although they have those too!) They use premium essential oils that are organic, vegan and cruelty-free. All the pillow sprays contain no artificial perfumes and are 'clean-fragrance'.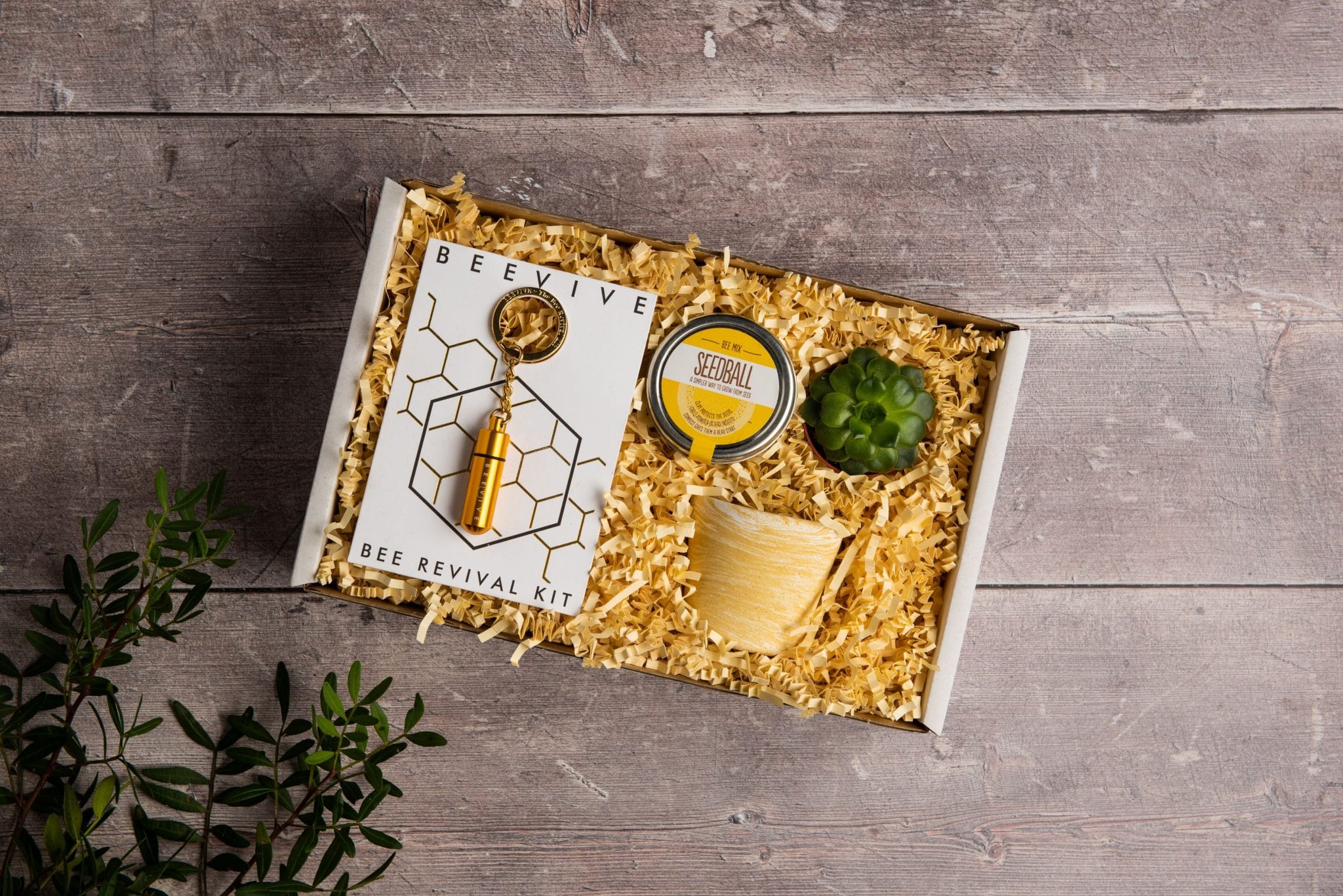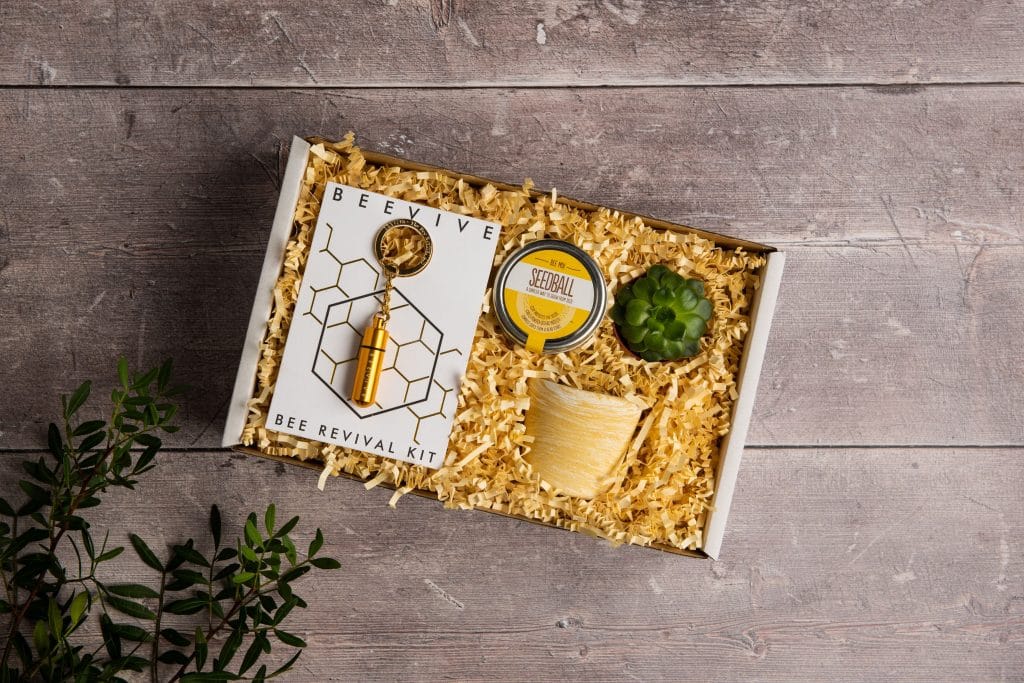 Zero Waste goods stock a range of sustainable gift boxes including this gardener's gift box, which includes a mini succulent, sustainable plant pot, mini seedball tin and keyring. The perfect gift for a green-fingered family member.
Looking for a vegan gift for a mum-to-be or new mum? Look no further than our new mum gift box. Designed with maternal nutritionist Tasha D'Cruz, our new mum box contains 20 healthy treats and a postcard with a self-care quote to display as an ongoing reminder for Mum to take care of herself. All snacks are vegan friendly too.
10.Limited edition soap and flannel gift set
Including a handmade cotton face flannel and a vegan natural, small-batch soap bar in one of three incredible scents (choose from ginger and mandarine; tea tree and spirulina and lemon and lime. All handcrafted in Dartmoor, Devon.