Easy Make Ahead Lunch Ideas for School
Getting everyone dressed, fed and out of the front door in time for school can be a challenge on the best of days. Do you want to reduce the stress of the morning rush? One simple way to do this is to make packed lunches the night before.  You'll thank yourself for getting organised in advance. Here are some easy make ahead lunch ideas to give you inspiration!
Planning a Make Ahead Lunch
In every packed lunch, try to include a main, some veg, fruit and a 'treat'.  This will give them a balanced meal, fill them with energy for the afternoon and give them all the nutrients they need as well as keeping them happy. Bear in mind that many schools are nut free, to protect those with allergies, so avoid recipes containing nuts and peanuts. 
Mains
Quick and Easy Mains
Crudites (sticks of raw veg) with a protein such as tuna mayo, boiled egg slices, cheese, cooked chicken or ham is a quick and easy meal to make the night before. Tuna Mayo's a great one as you can chop cucumber and pepper up small into it which adds an even greater dose of veg. Same with egg or chicken mayo. Run out of crunchy veg? Stick in half an avocado and a spoon instead.
Convenient, quick and easy to make, and popular with children, sandwiches are the obvious make ahead lunch option. But a lot of packed bread is full of additives and very little nutrition.  Buy freshly baked bread or even better, make your own! Healthier bread like spelt and sourdough are good choices. 
There are a whole range of fillings so try and include some variety to stop your little one getting bored and introduce a range of food types. Instead of ham every day why not try egg, turkey slices, tuna or even marmite and cucumber sandwiches?
Try to limit sandwiches to 2 or 3 times a week though to ensure they're getting enough nutrients. Wraps are a less 'bready' easy alternative that allow you to get more nutritious foods into the meal. Popular fillings include tuna and sweetcorn, chicken and coleslaw, or houmous and grated carrot.  To make it easier for little hands you can roll up the wrap and cut it into slices. 
Or for a change, you could try crackers, oatcakes, or crispbreads – there is a huge range of options out there made from different grains and in a choice of flavours. Make your own version of popular lunchbox convenience snacks with crackers, cheese and deli meats.
Cooked Mains
If you have more time, what about making a pasta salad? Simply cook some pasta and cool it under cold water.  Then add more ingredients like chicken, ham, sweetcorn, chopped cucumber, halved cherry tomatoes and olives.  You can leave it plain, dress with a tiny drizzle of extra virgin olive oil, or use mayonnaise or another dressing.
Pinwheels are a fun option for kids' lunches that are very easy to make. Roll out some ready-made puff pastry, spread your favourite filling over the top and roll up.  Cut into slices and bake. Fillings include pesto, cheese and tomato, ham and cheese, spinach and cream cheese, or you can even use leftover bolognese sauce! Use your imagination (or check out Pinterest) and see what you can create!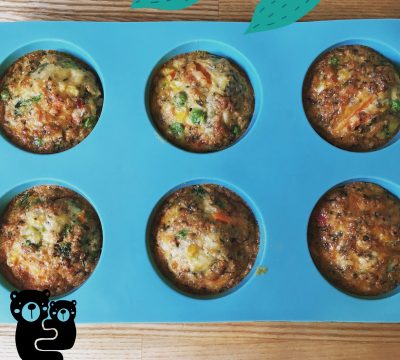 Have an insulated cannister? Add leftover dinners such as spaghetti bolognaise, curry or warm up a small saucepan of baked beans for a hit of veggie protein!
And if you still need more inspiration, try adding your favourite fillings to a dish, mix in some chopped veg, herbs, whisked eggs, salt and maybe a spoonful or 2 of a healthier flour such as quinoa and bake in the oven for 30 minutes to make omelette.  What about mushroom and spinach, potato and bacon, or grated courgette and cheese?  You can even make individual omelettes in muffin tins. It's a great way to use up leftover dinner – roast chicken, veg, anything!
Vegetables
If you haven't already included some vegetables in the main part of the packed lunch, don't forget to add some! Vegetable crudités are an easy way to do this and you can chop up enough for a few days in one go.  To make it more fun, you can even add a dip like houmous, cream cheese or guacamole. For example:
Cucumber
Peppers
Olives
Sugar snap peas
Carrot sticks
Cherry tomatoes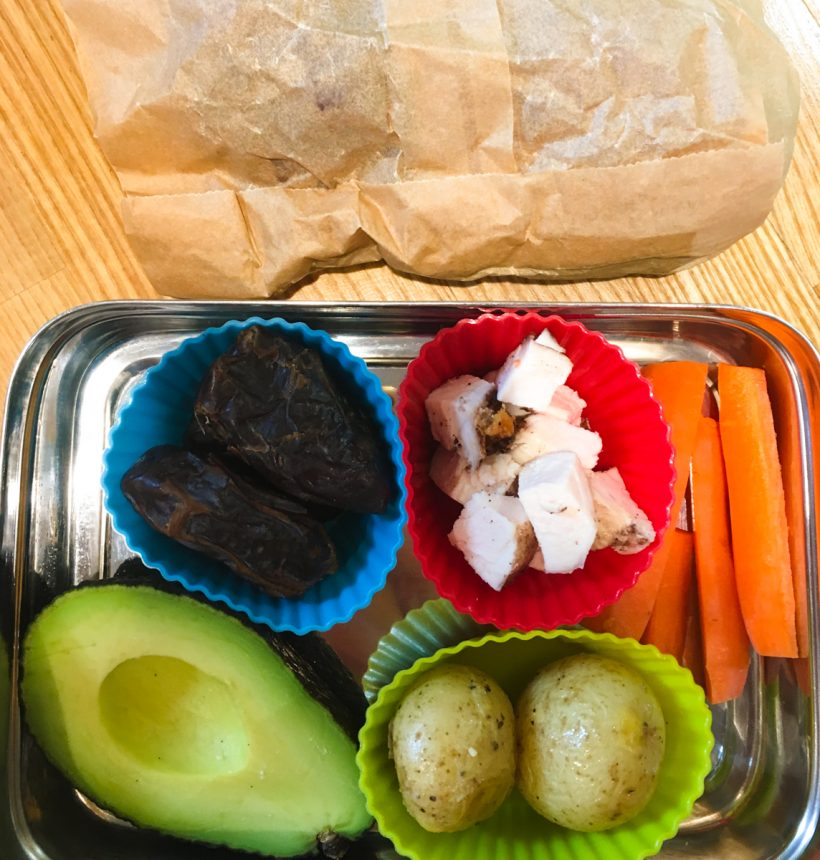 Fruit
Apples are tricky for little ones to eat when they are rushing to get out to play with their friends.  You'll probably find a half-eaten apple with a couple of bites taken out of it coming home. Bananas get mushed up and turn brown.  Not appealing. So, what are the best fruits to include in your child's lunchbox?
These fruits can all be washed and cut up in advance.  Store them in small sealed pots ready to grab in the morning.  You can even combine a few of these to create a fruit salad.
Blueberries
Kiwi Fruit
Strawberries
Melon
Grapes
Mango
Pineapple
Satsuma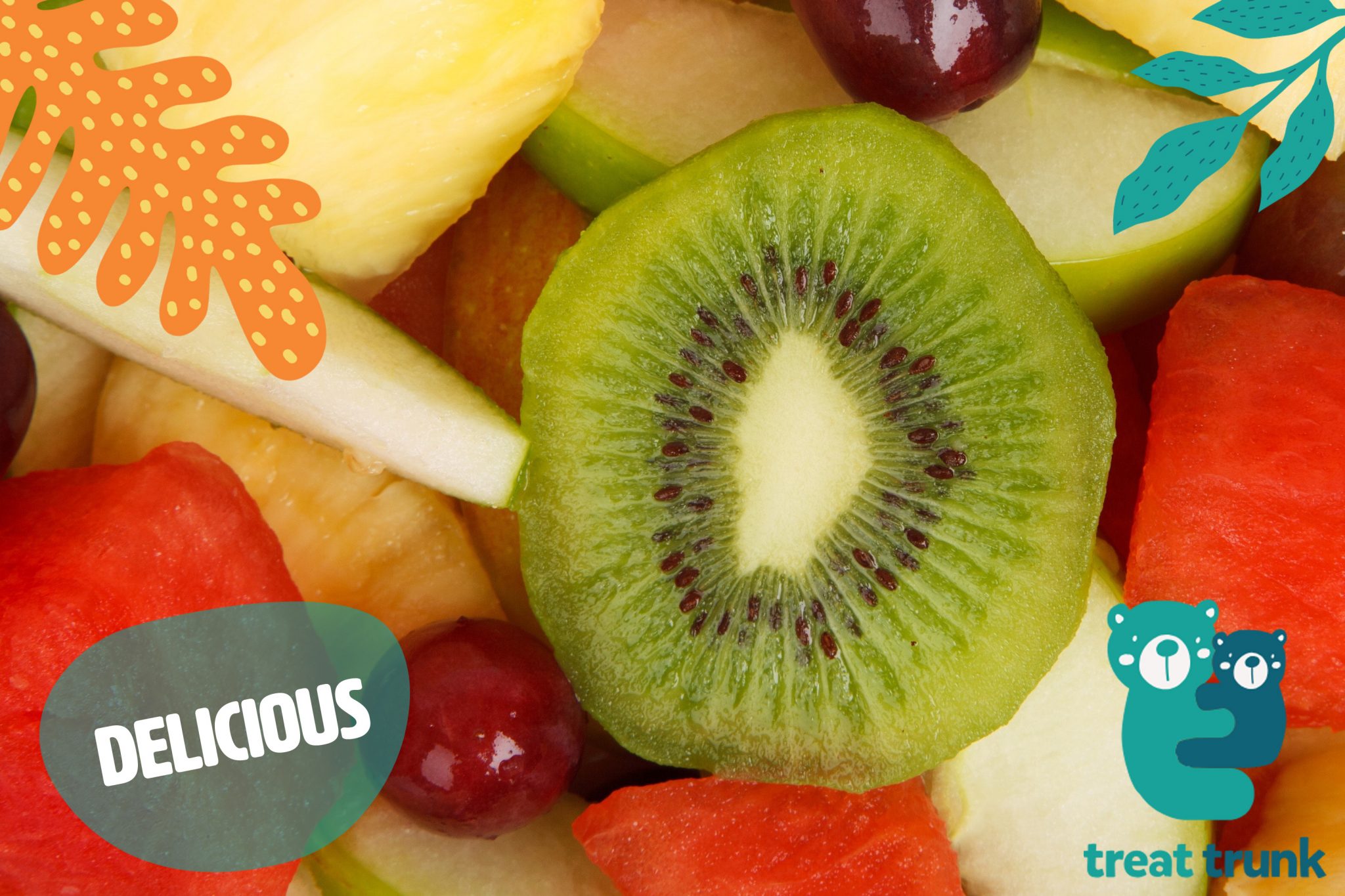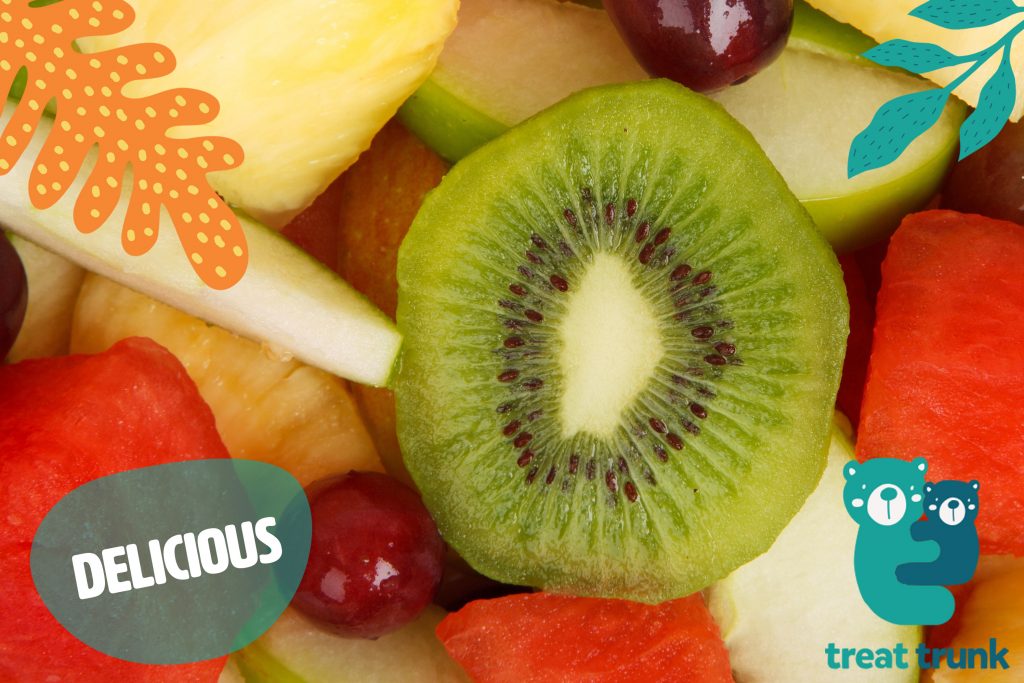 But hang on a minute! What about the end of the week when the fridge is bare? Fresh fruit is of course the healthiest option, but if you haven't had time to pop to the supermarket, dried fruit is another alternative that can be a handy grab and go option.  You can also buy pots of fruit salad – look for fruit in juice and not syrup.
Treat
Lunchbox treats used to be things like crisps and chocolate bars – and it's ok to give those to your child sometimes, however, you might not want your child eating them every day. So, what can you do instead?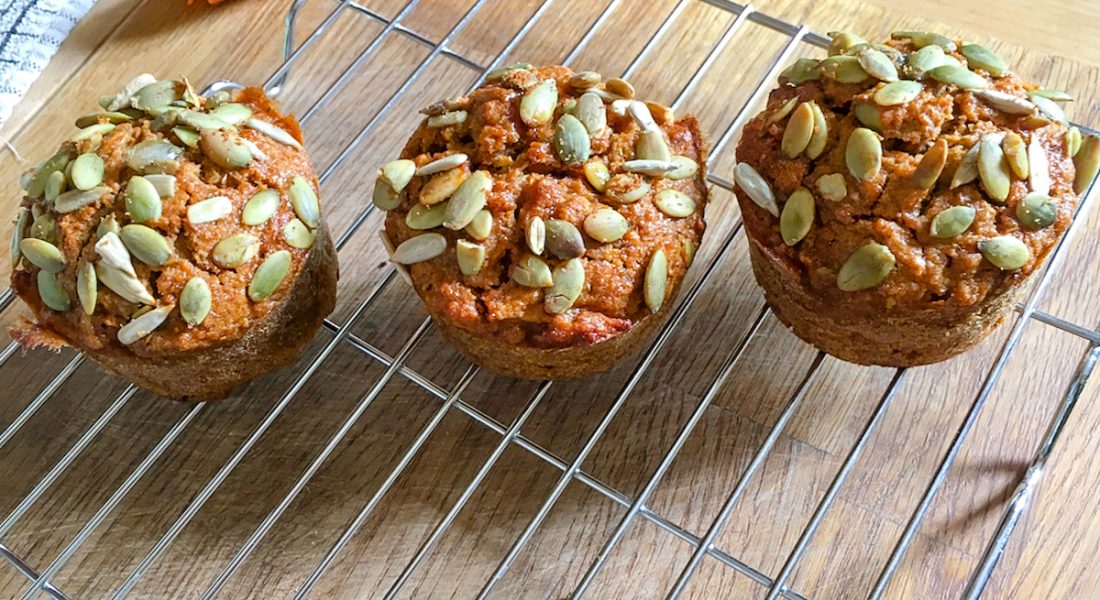 Many homemade treats can be made in batches at the weekend and then used up through the week.  Or look for freezer-friendly recipes. Bonus points if you can sneak some healthy ingredients like fruit, veg or seeds into the recipe.  For days when you haven't got time to cook, stock up on lunchbox-friendly healthy snacks.
Here are some ideas:
Make Ahead Lunch Ideas for an Easy Morning
By prepping packed lunches ahead, the school run will be a little smoother. No matter how crazy your mornings get, you'll know your child has a healthy lunch ready to go. And isn't that worth investing a little time in?
What do you like to pack in your child's lunch?