The Unrefined Bakery have reinvented some of the UK's most loved sweet treats in order to provide far more nutritional value, with no loss of delicious taste. Their flapjack and rocky road snack bars are vegan and free from refined sugars, gluten, dairy and anything artificial.
Can you tell us a bit about why you started The Unrefined Bakery?
I loved how many new and innovative health food products had come to market in recent years, but I always struggled to find healthier versions of the staples, just the classic products I'd known and loved for years. So I set about trying to come up with recipes to give that elusive combination of a nutritious AND delicious product. It took 18 months of baking in my kitchen and countless trials to finalise the recipes, but then our flapjack and rocky road snack bars were born!
Why are your bars better than regular alternatives?
We only use a small number of natural, unrefined ingredients across our range and each ingredient has been carefully selected with health and nutrition in mind. Regular alternatives are usually packed full of butter but we've replaced this with heart healthy fats such as almond butter, extra virgin olive oil and cashew butter, but managed to maintain that buttery texture and flavour.
We've also swapped out the standard refined sugar for maple syrup and coconut sugar.
How do you bars differ from other healthy bars and flapjacks?
We don't use dates or coconut oil in either of our products, which makes them taste quite different to a lot of the health food snack alternatives. Also, a lot of bars are marketed as healthy but when you look at the ingredient list there are items you've never heard of or which are artificial in nature. Our bars are completely transparent – they contain no flavourings or preservatives at all.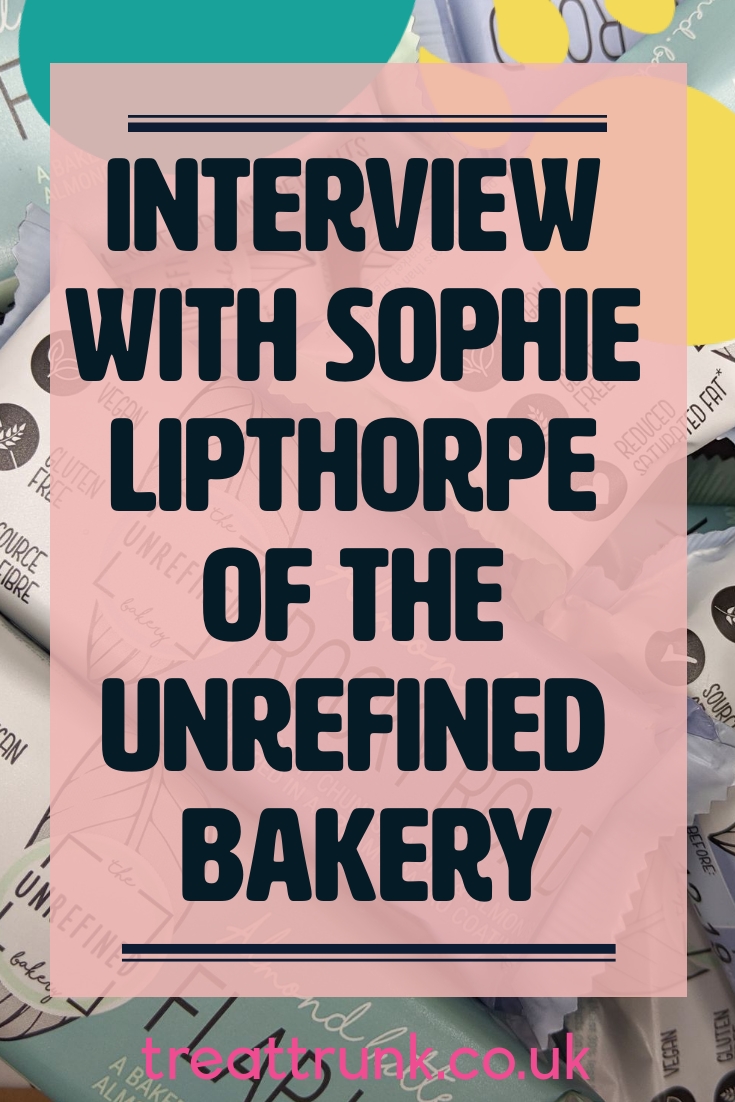 Are you planning to add more healthier twists on traditional favourites to your product line?
Definitely! I am recipe testing for product number 3 currently, but the flapjacks and rocky roads are keeping me quite busy so it has taken a bit of a back seat recently!
Subscribe today to receive a delicious selection of nutritious vegan treats to your door every month