Looking for some corporate wellbeing gifts that promote wellness for your clients or staff? With many companies wanting to send a little thank you to their hardworking employees or loyal clients this year, a thoughtful personal gift that also supports their health and wellbeing is ideal. We've rounded up some of our favourite corporate wellbeing gift ideas that also work equally well to compliment branded online events or your company's wellness week.
Healthy corporate snack gifts: Treat Trunk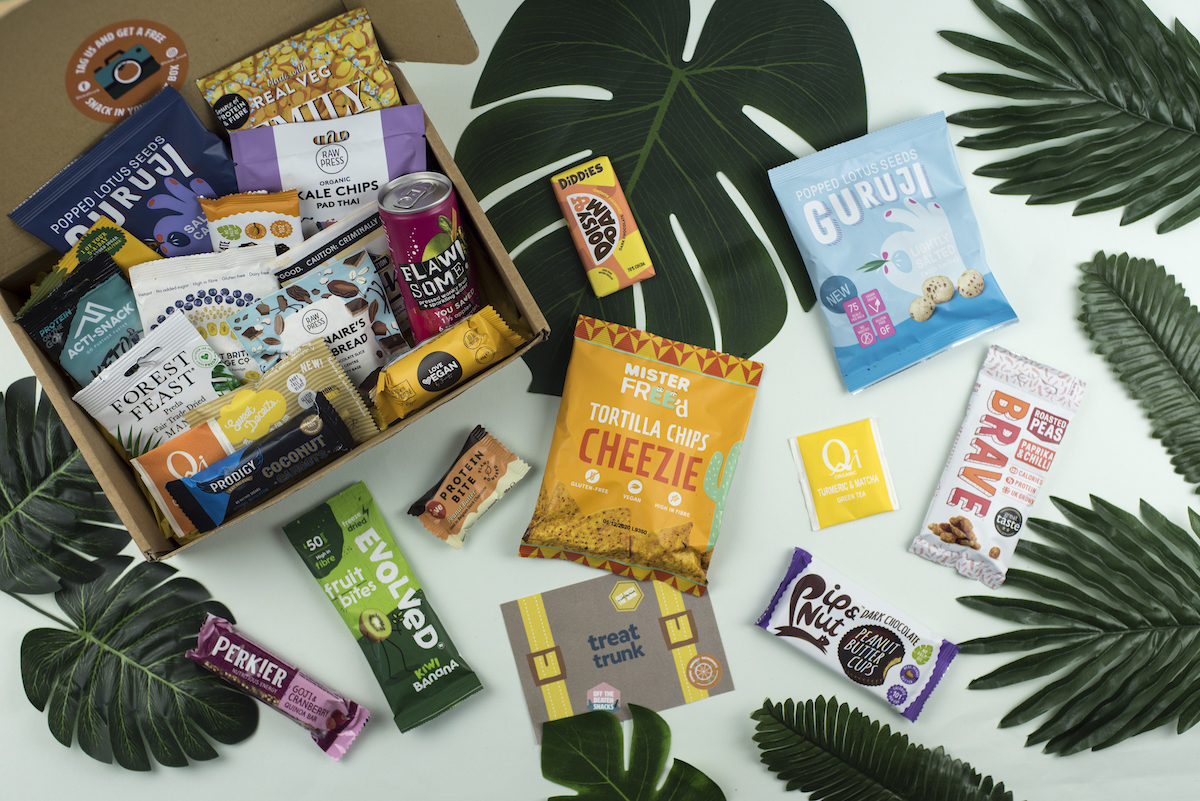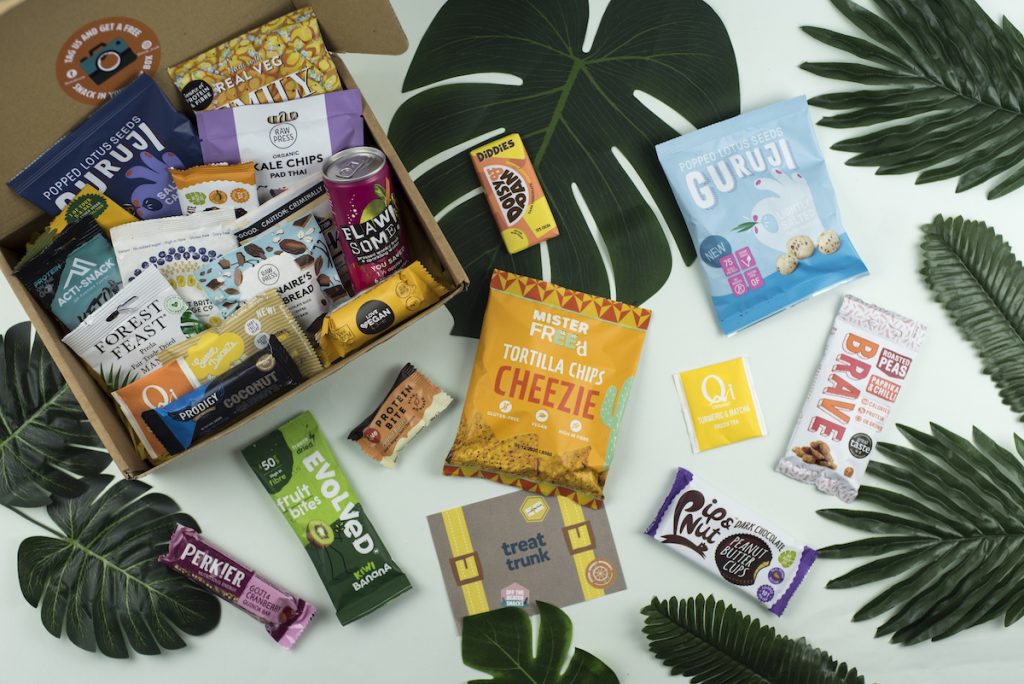 We offer health and wellness corporate orders and can tailor them to your specific requirements. Whether you're looking for employee Christmas gifts, thoughtful wellness gifts to your employees working remotely, or a mass mailout to your clients to promote wellness week or a specific initiative, our healthy corporate snack boxes are the perfect solution. For more info, checkout our corporate orders page for our corporate wellbeing gifts.
2.The Little Surprises Company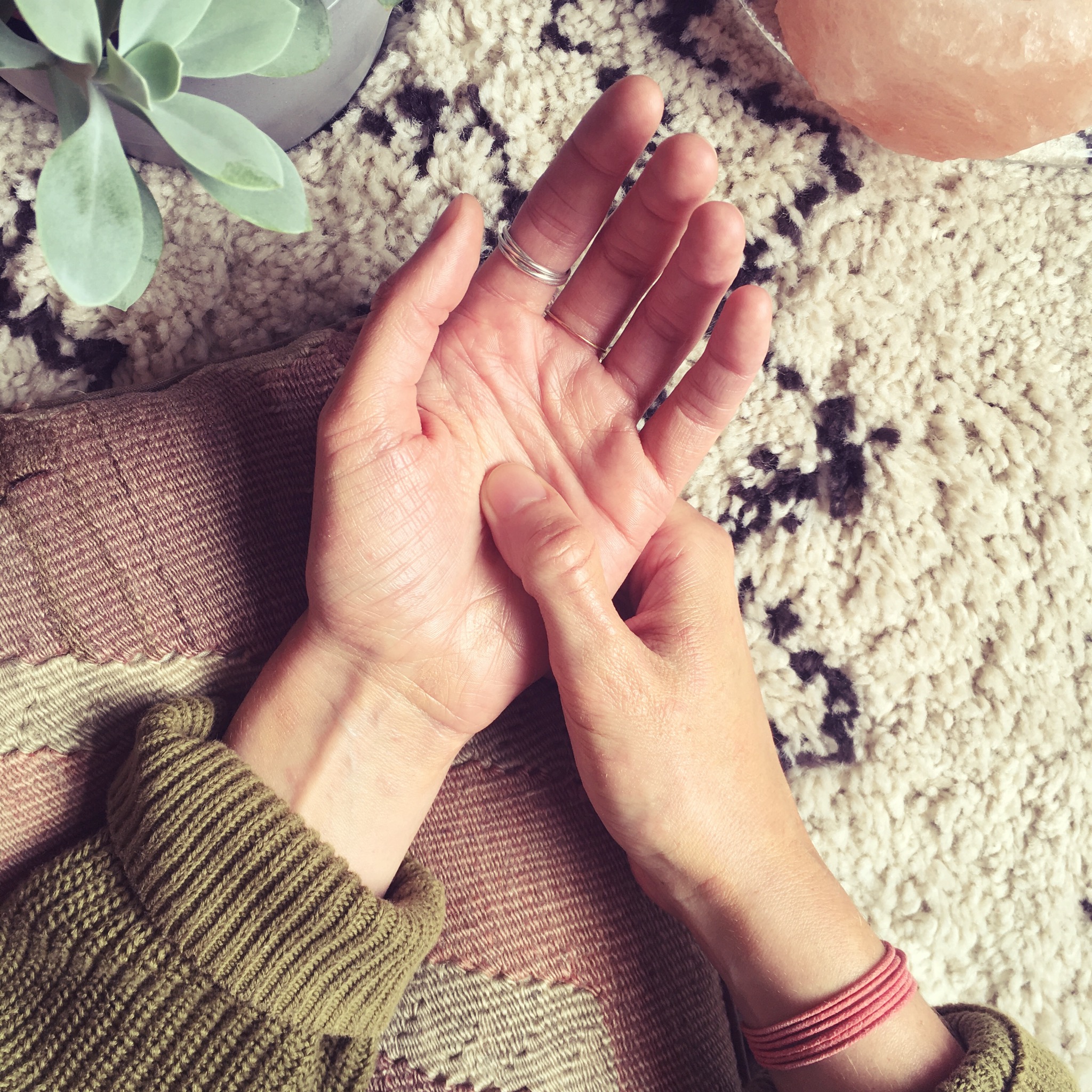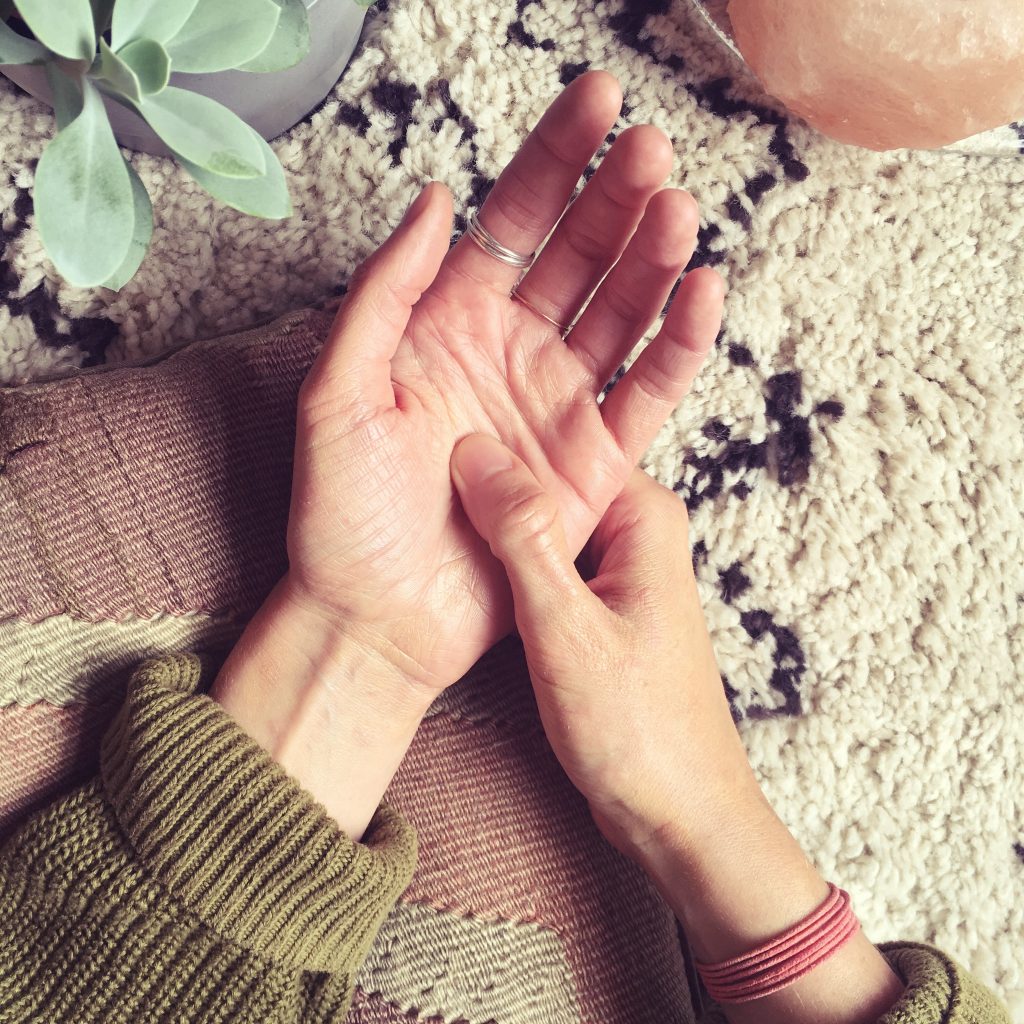 Looking to gift something a bit different this year? Surprise someone with a unique, handpicked experience.  The Little Surprises Company partners with small, local, lovely businesses to offer brilliant virtual experiences.  They have everything from live comedy tickets to cocktail classes & reflexology sessions.  This is the perfect gift for those looking for lovely things to do in their free time. 
3. Alcohol Free Gin Gift Sets from It Won't Cost The Earth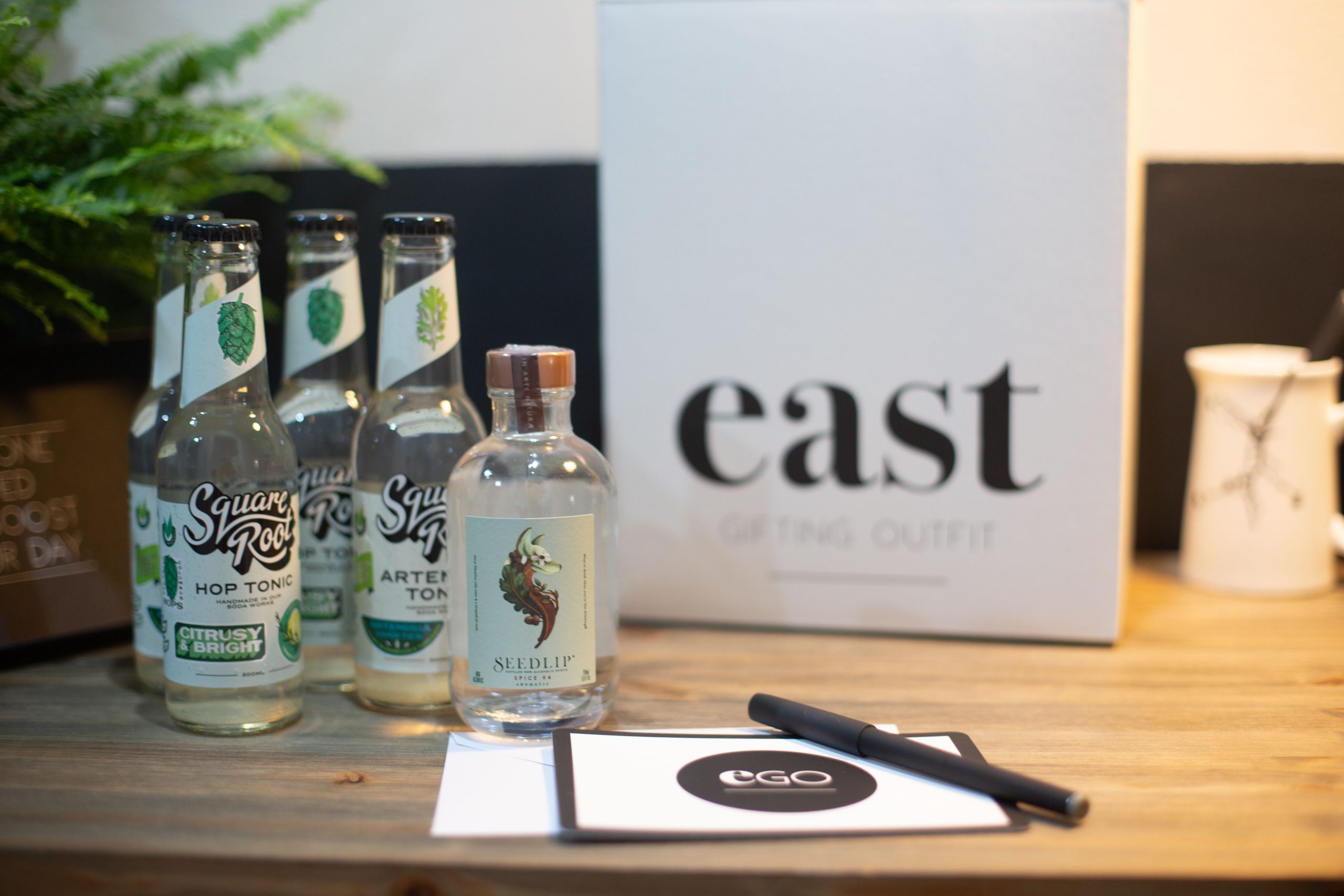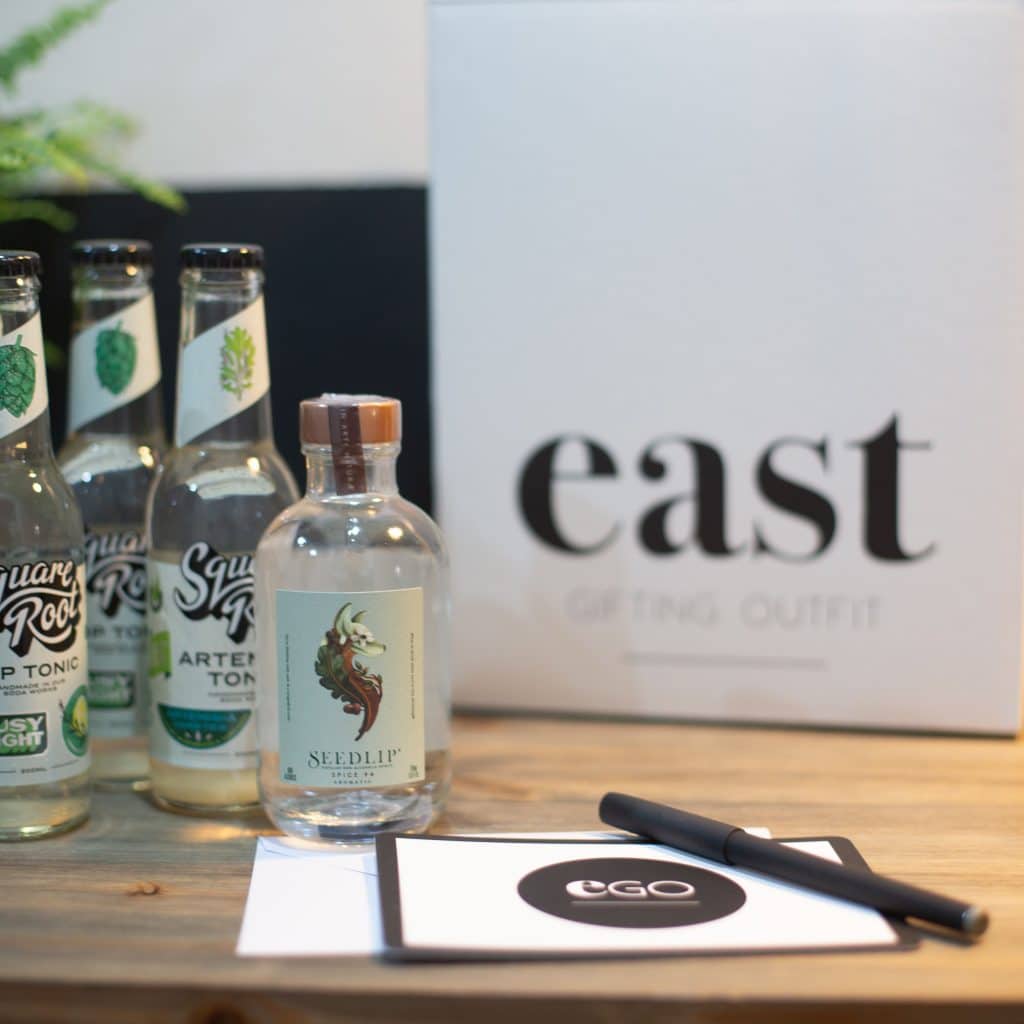 Support your colleagues who have vowed to reduce their alcohol consumption in 2021. Gift pure sophistication with Seedlip's finest alcohol-free gin gift set. Except, it isn't gin. This drink's extraordinary. Zesty orange with a pep of ginger and lemongrass, simply served with aromatic tonics.
Beautifully packaged in East Gifting Outfit's cheeky signature gift box, this is pure cocktail joy.
4. Corporate Baking Class from The Epsom Bakehouse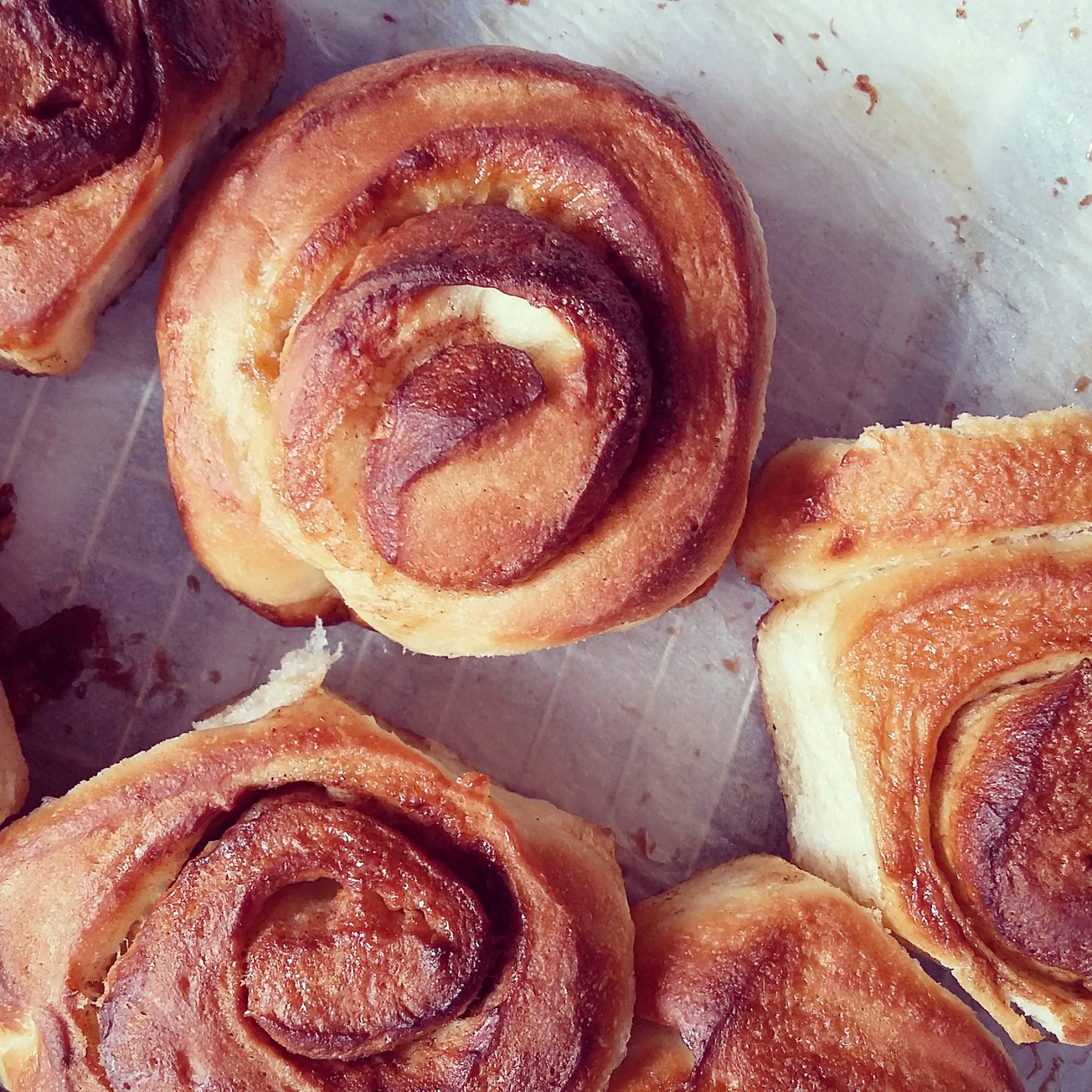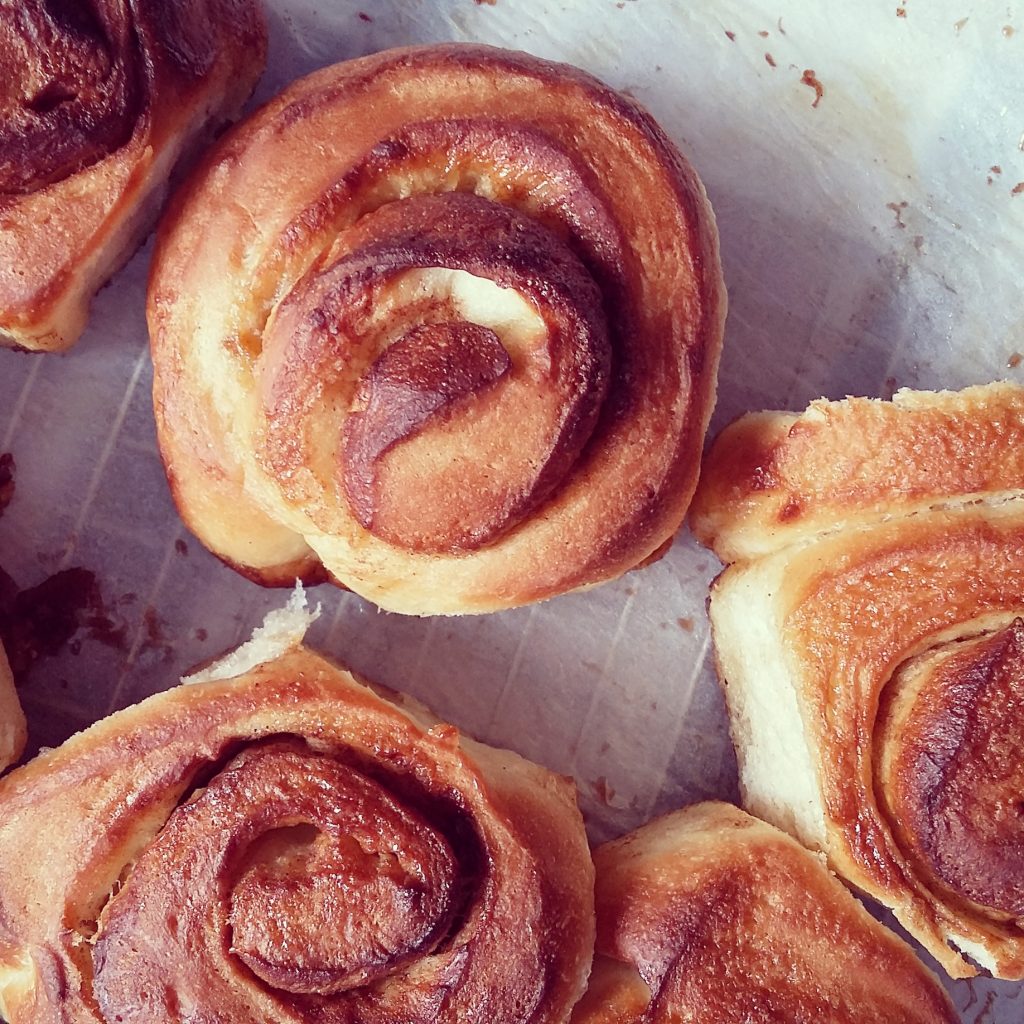 Is your team currently working remotely? Would you like to bring them together to celebrate recent achievements, build connections, or just to take time out from work together?
You can do this when you book a fun, interactive online bread making session with The Epsom Bakehouse. Your team will not only learn new skills but also get to enjoy a delicious treat they've baked themselves. You might even find a star baker in your midst!
5. THEENK Tea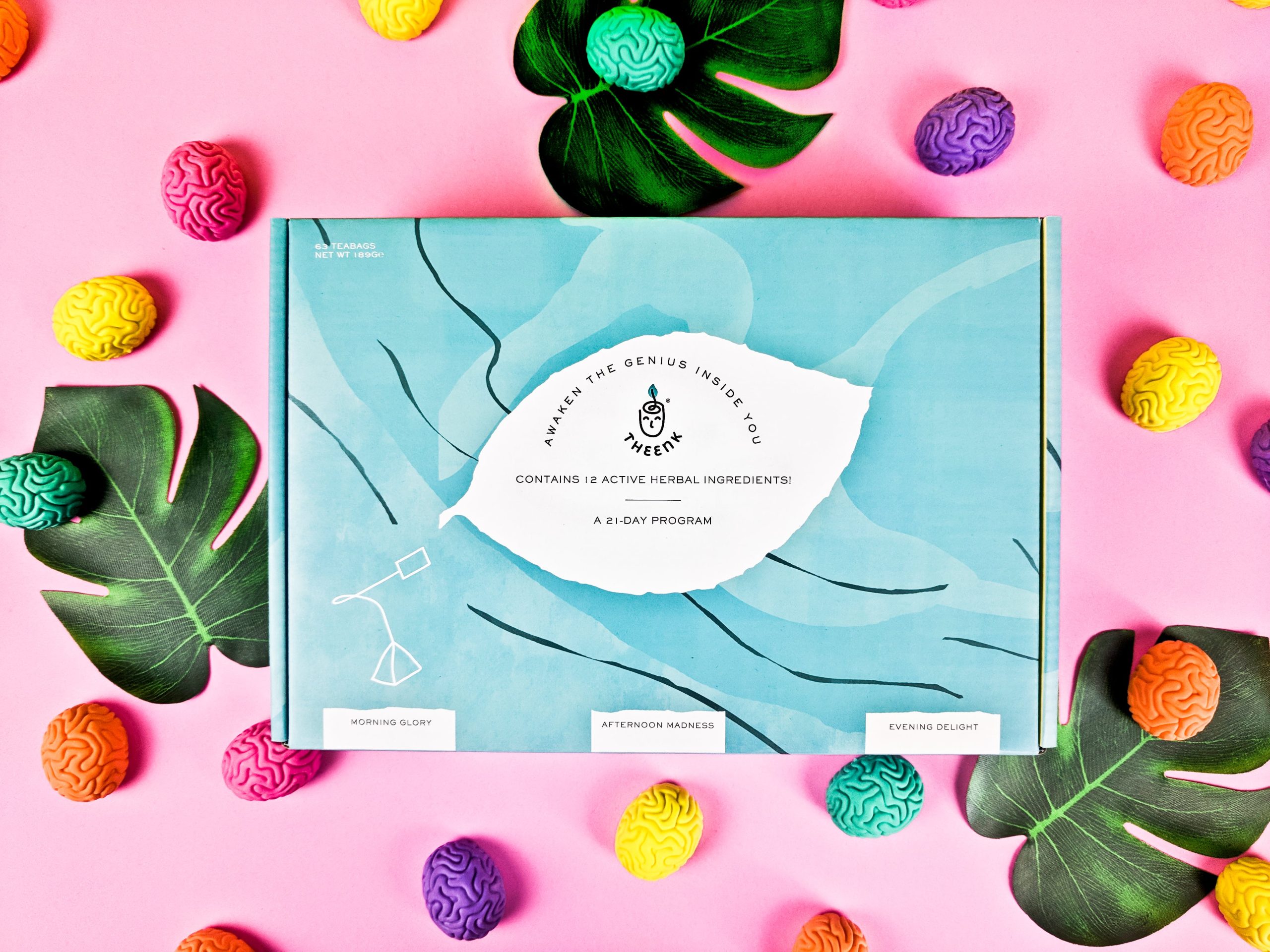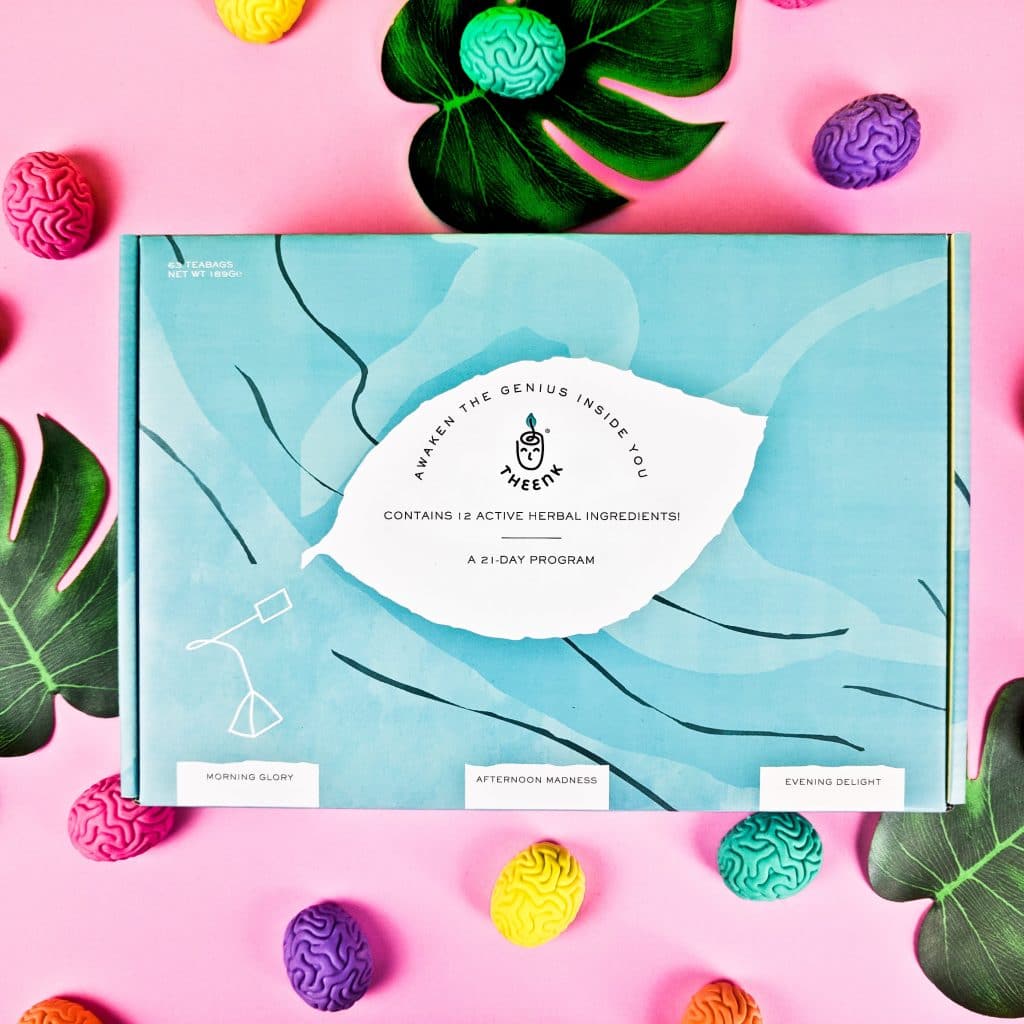 THEENK TEA is an award-winning herbal tea program designed to naturally support healthy brain function and mental wellbeing. Their 21-day program can be used to promote wellness amongst employees especially those looking to cut down on caffeine and lead a healthier lifestyle. Contact them for special corporate prices!
6. Minature Scented Candle by Olive Tree Home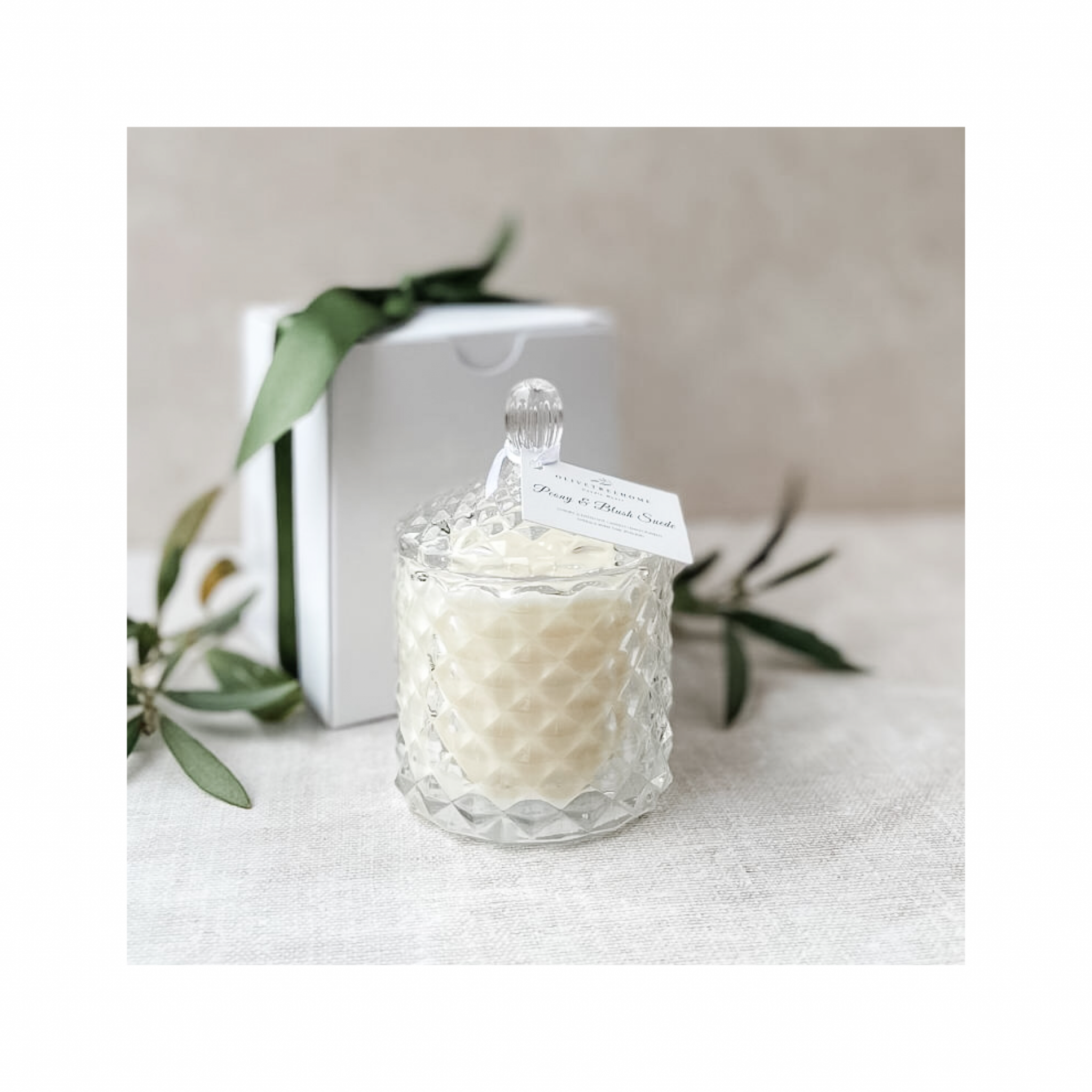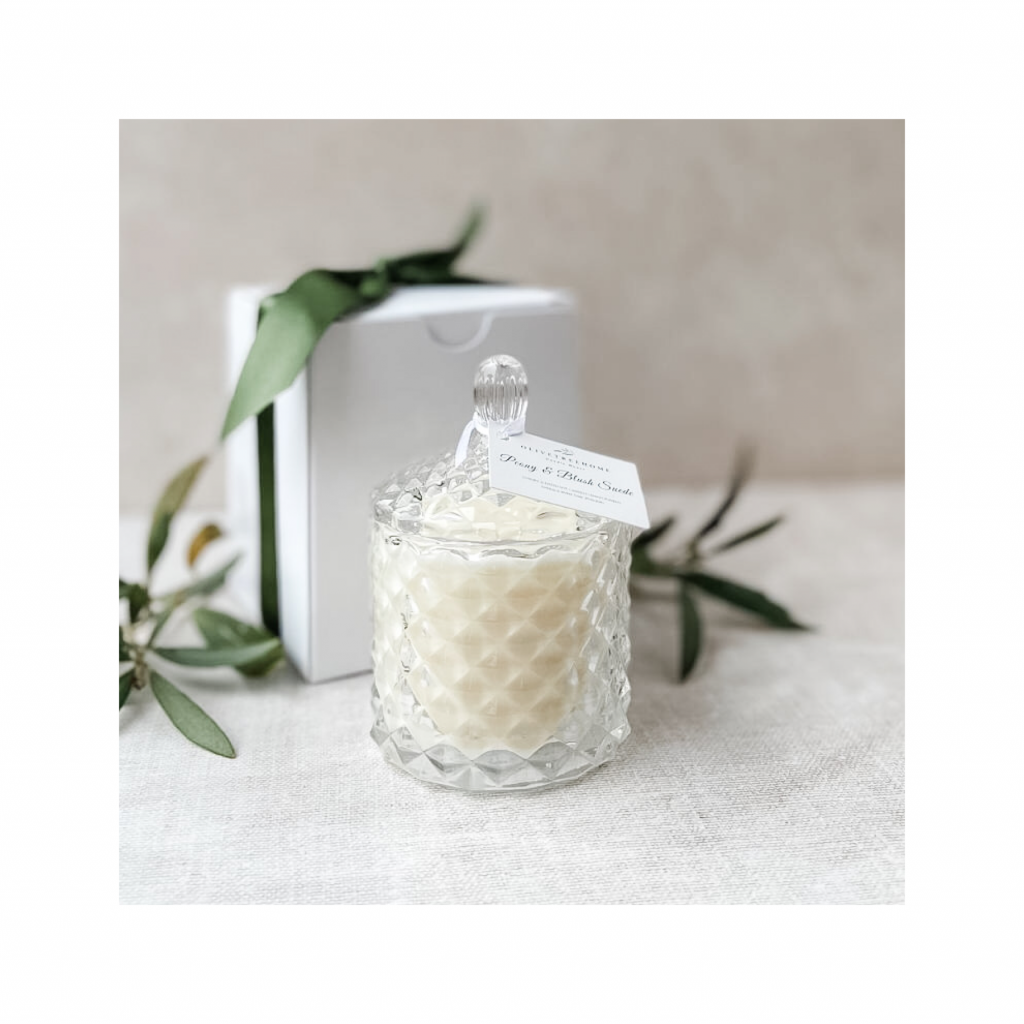 These mini cut glass scented candles make perfect corporate gifts and can be both custom branded and adapted to signature scents. These gorgeous natural wax candles will come presented within a white ribbon tied gift box, which again can be hand tied in a colour representing the brand.
Each 100g candle will burn for approximately 20hours.
7. Hilltop Hypnotherapy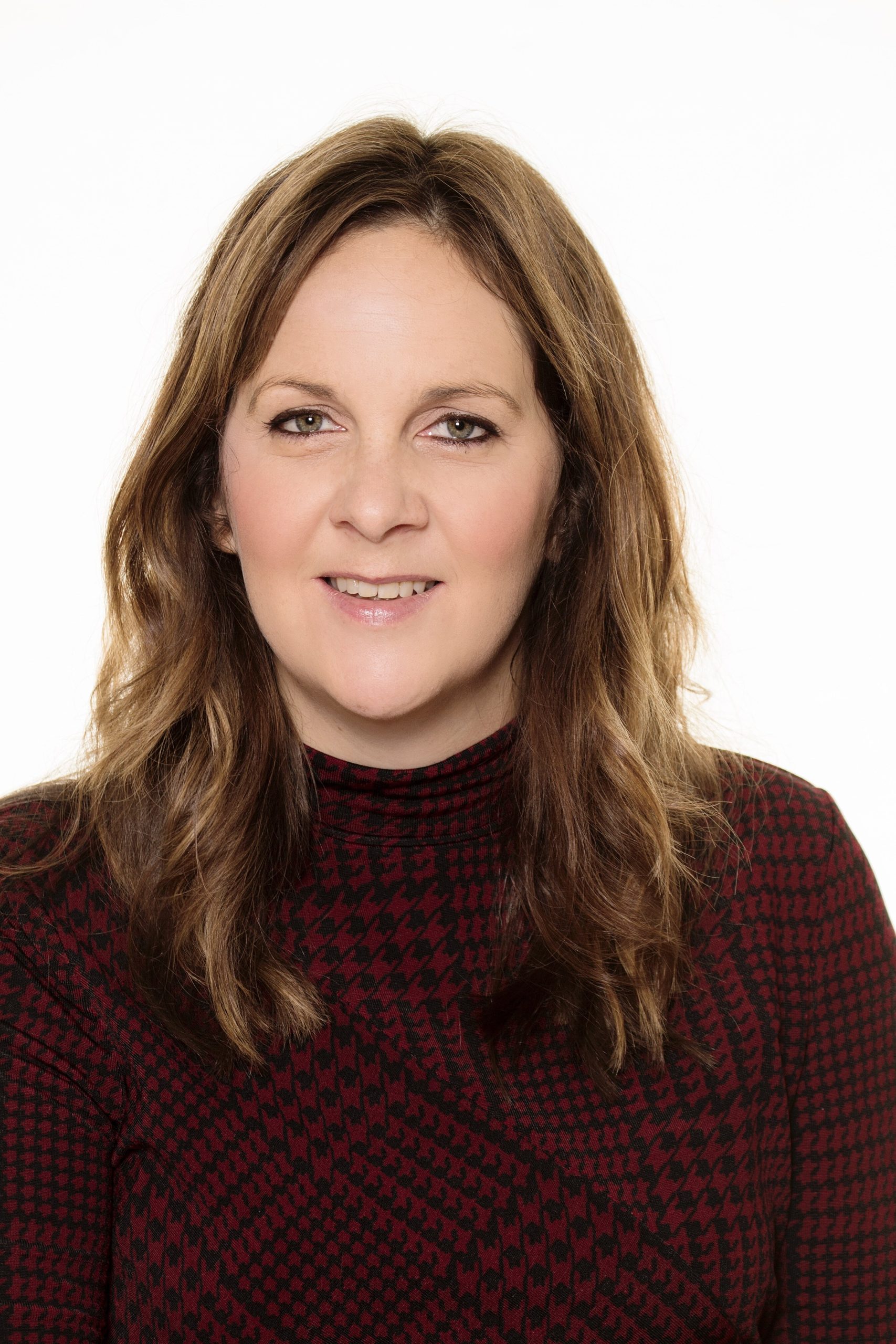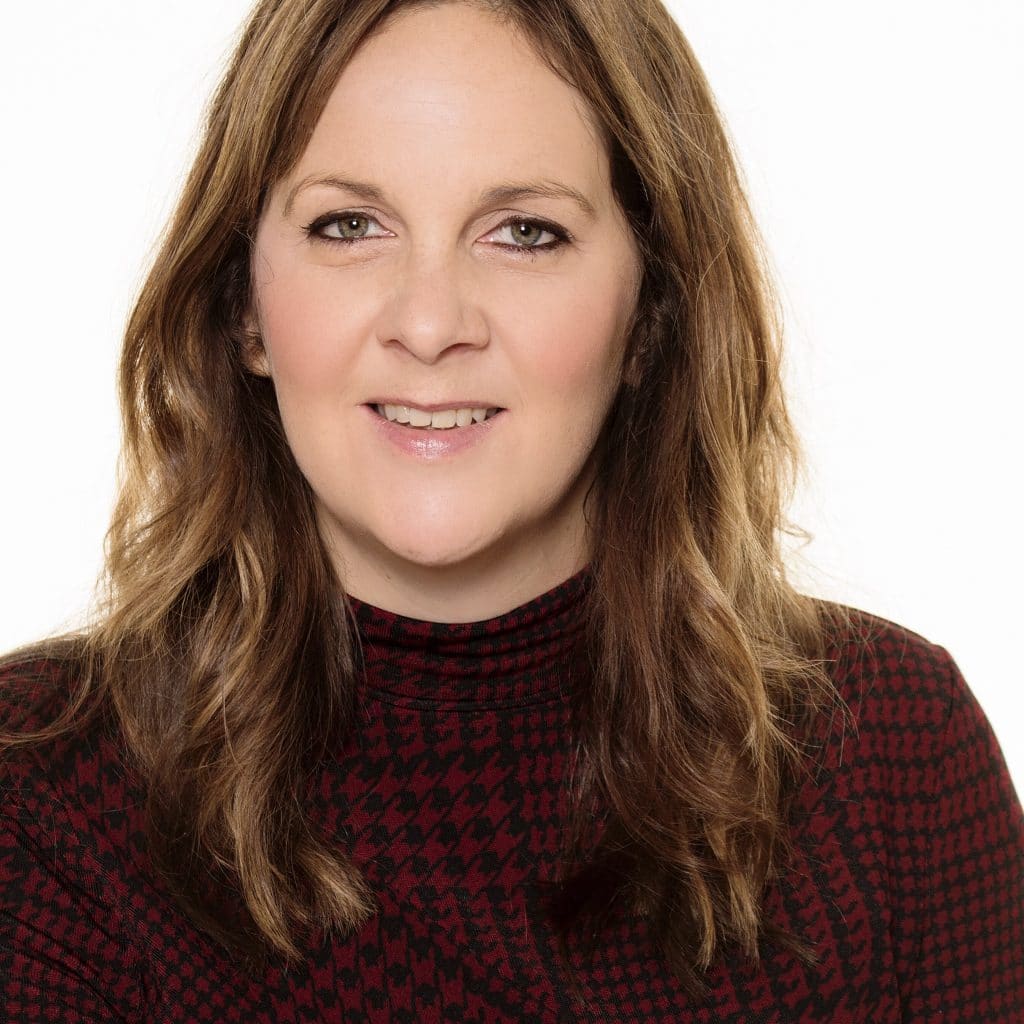 Laura Yates offers health and wellbeing sessions that include self-hypnosis, relaxation, and stress management techniques. Whether for health and wellbeing events or staff gifts, her sessions are informative, interactive and will leave you feeling relaxed and ready to embrace the day ahead. Perfect for last-minute corprate gifts, she offers vouchers that can be printed yourself or already printed and part of mindful gift sets. For more information, click here or email [email protected] to book in for a chat about requirements.
8.Nightire Eye Mask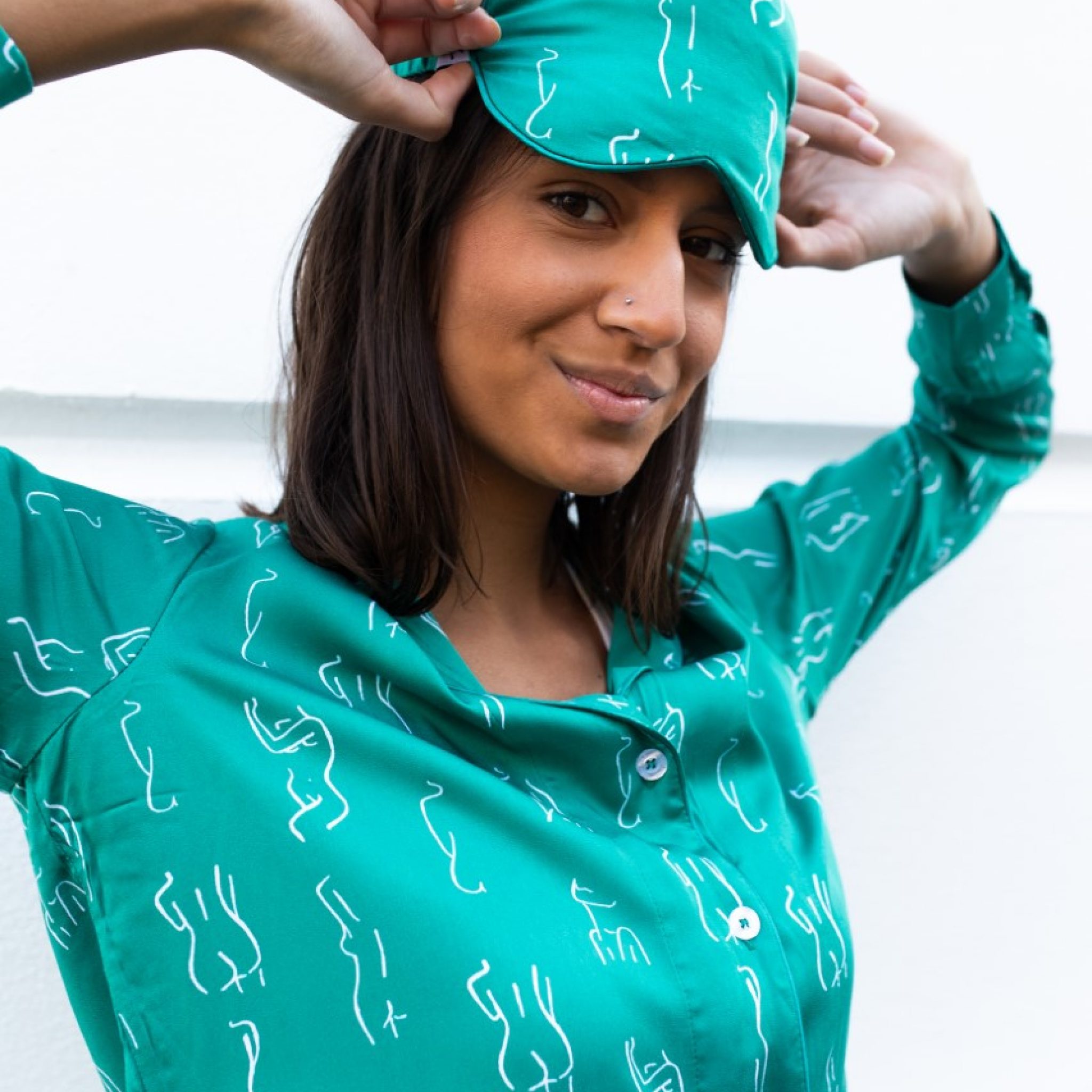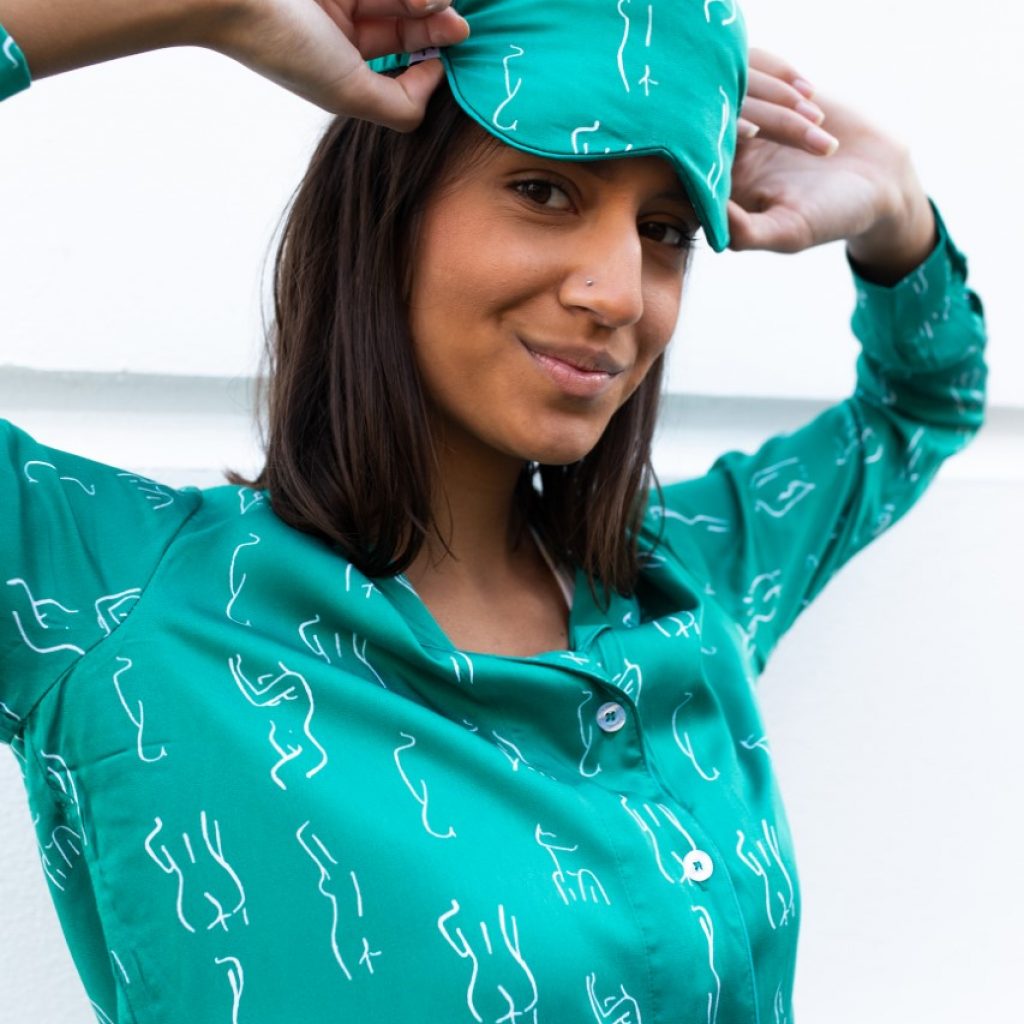 Nightire Eyemasks are made of 100% organic bamboo – fabric that is kind to skin, eco-friendly, vegan, and super soft – especially important for the sensitive skin around the eye area. The perfect corporate wellbeing gift to encourage your employees to log off; these lock out the light, blue screens and pretty much the rest of the world, with this luxury eye mask.
9. Origins of Beauty Selfcare Ritual Kit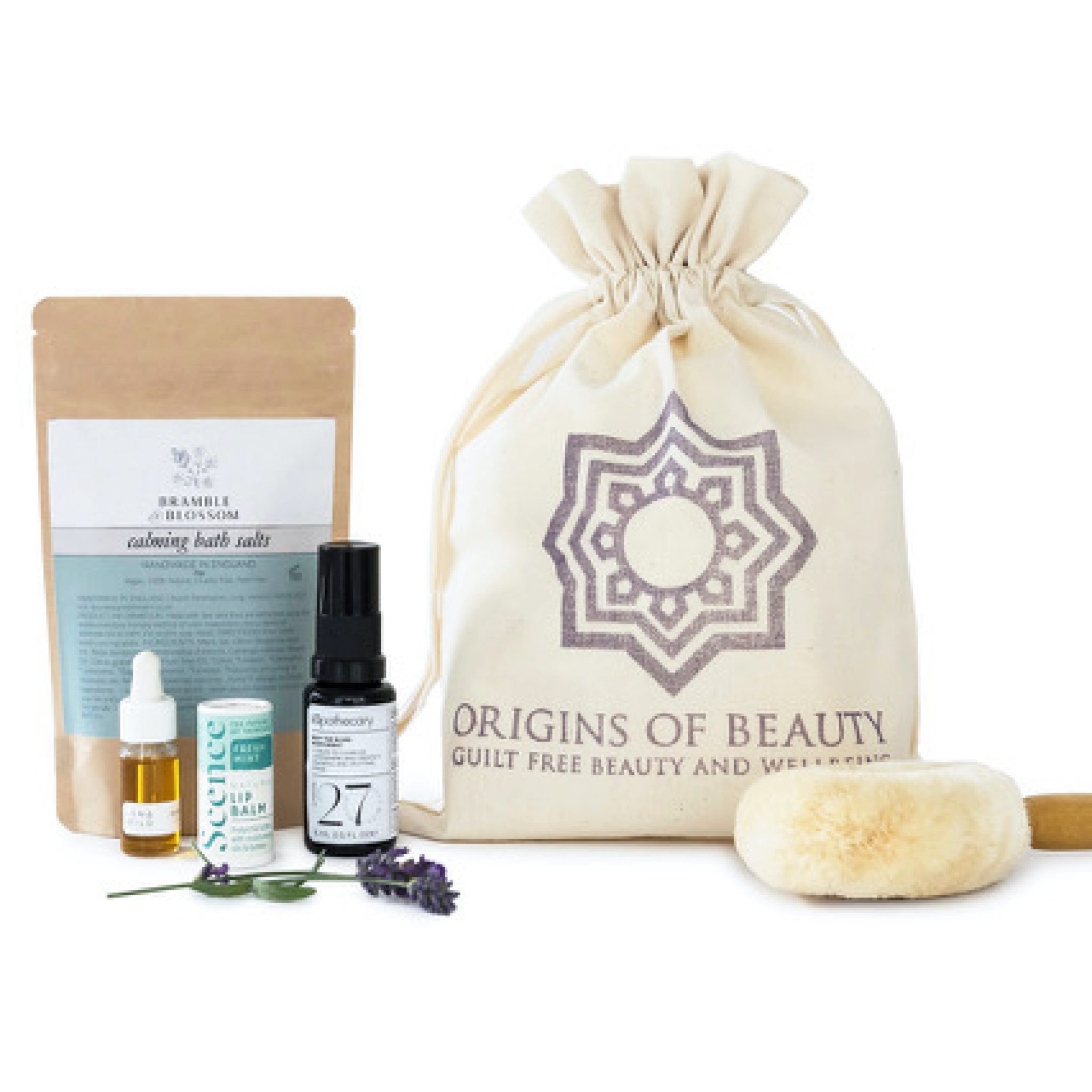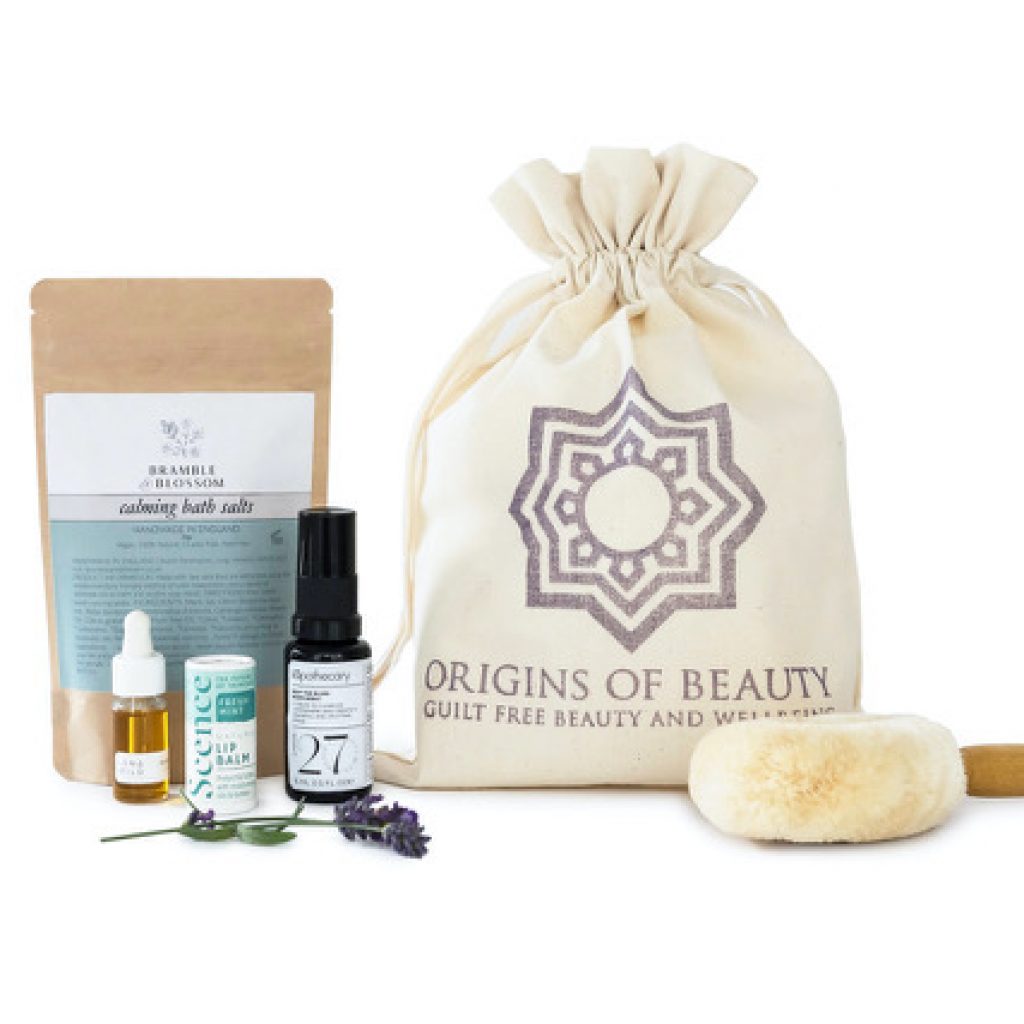 Origins of Beauty is an online boutique offering a wonderful range of natural, ethically produced and cruelty-free skincare and wellbeing products. They have recently launched their own branded products in the form of a Selfcare Ritual Kit and Men's Wellbeing Kit but if you're looking for something a bit more bespoke for corporate wellbeing gifts feel free to contact them at [email protected]
10. Out of the Box Gifts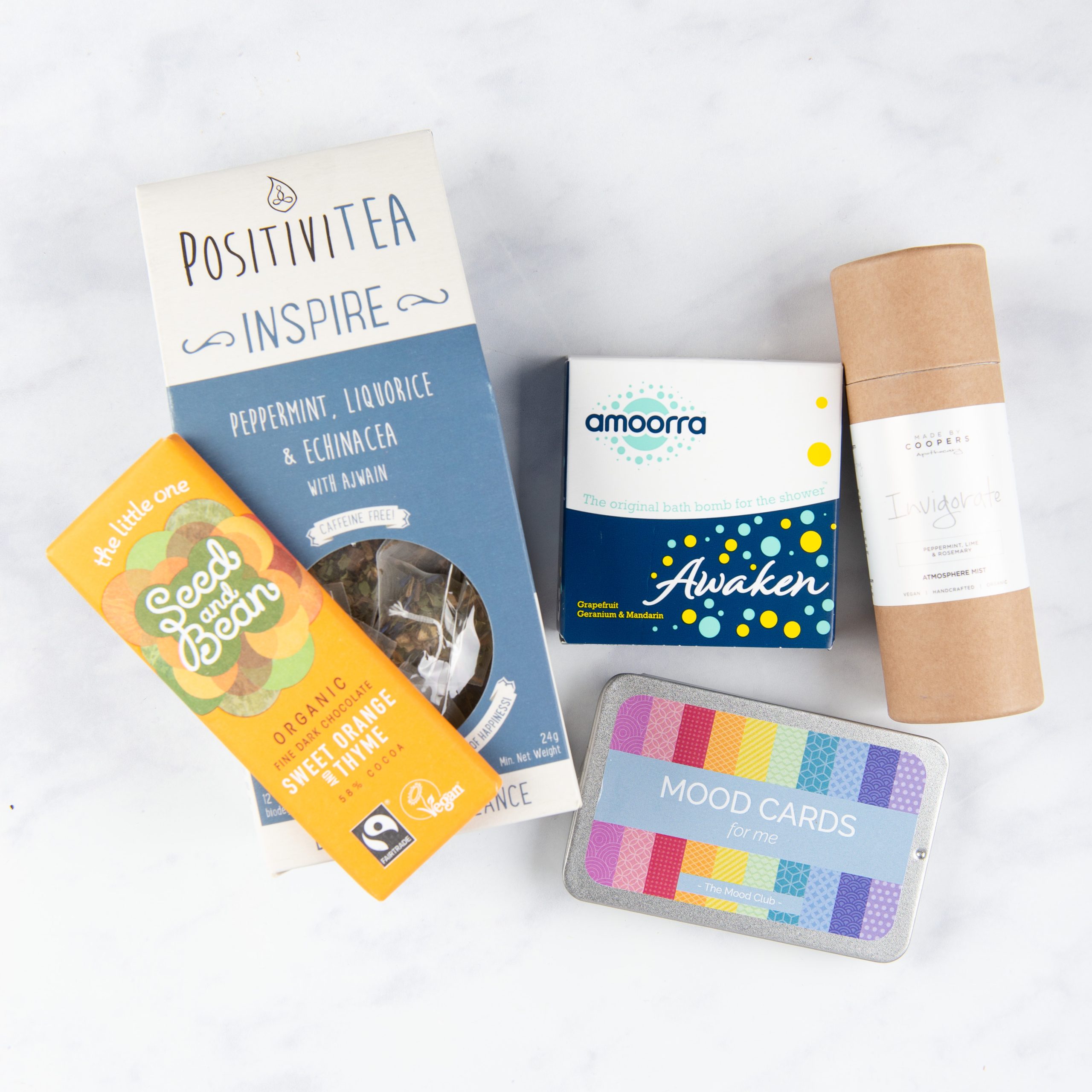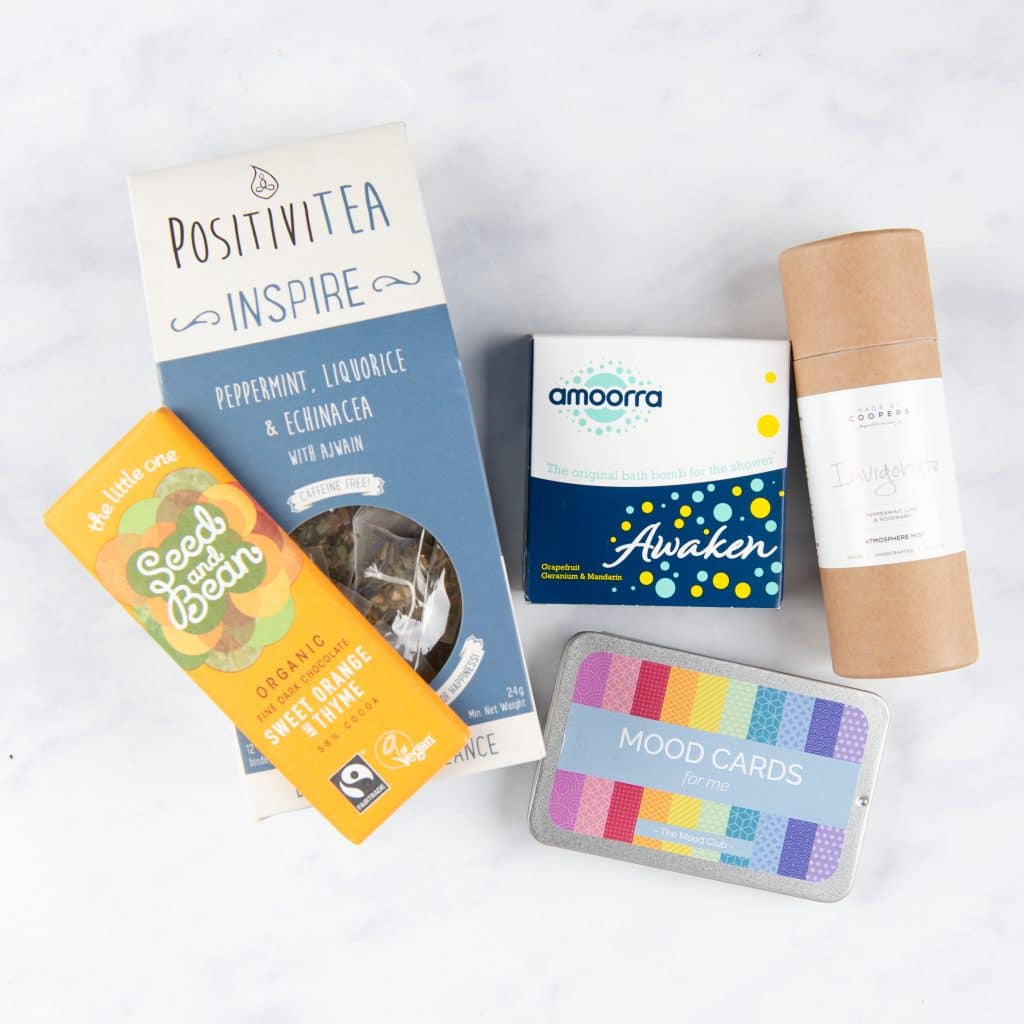 Out of the Box Gifts create gift boxes with a focus on wellness, positivity and sustainability. From employee wellness packages and working from home treats to new client sign ups and thank you gifts, client branding can be added to gift tags and all packaging if required.
We hope these corporate wellbeing gift ideas have given you some inspiration for gifting your employees or clients!