When we think about new mum gifts, we often think about gifts for the new arrival and neglect the parents themselves.
But what about looking for congratulation gifts for breastfeeding mums, who deserve some TLC too? Whether that's to celebrate the birth, some moral support gifts in those first tricky weeks of breastfeeding (or let's face it-months and years!), or even a birthday gift that you know a breastfeeding mum will appreciate.
If you're searching the web for new mum gifts but aren't sure what gifts breastfeeding mums would appreciate, then why not take a look at some of our favourites?
These gifts are ideal for a mum at the start of her breastfeeding journey and sending practical support when things feel tough.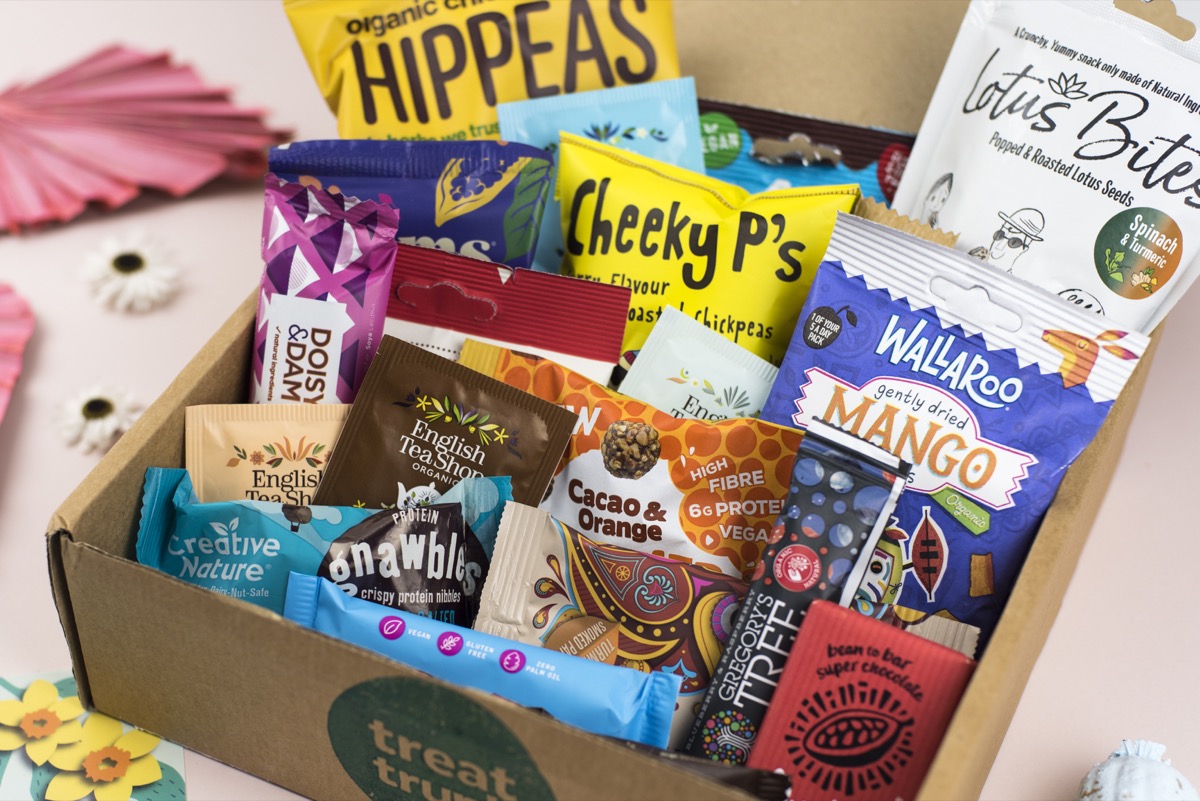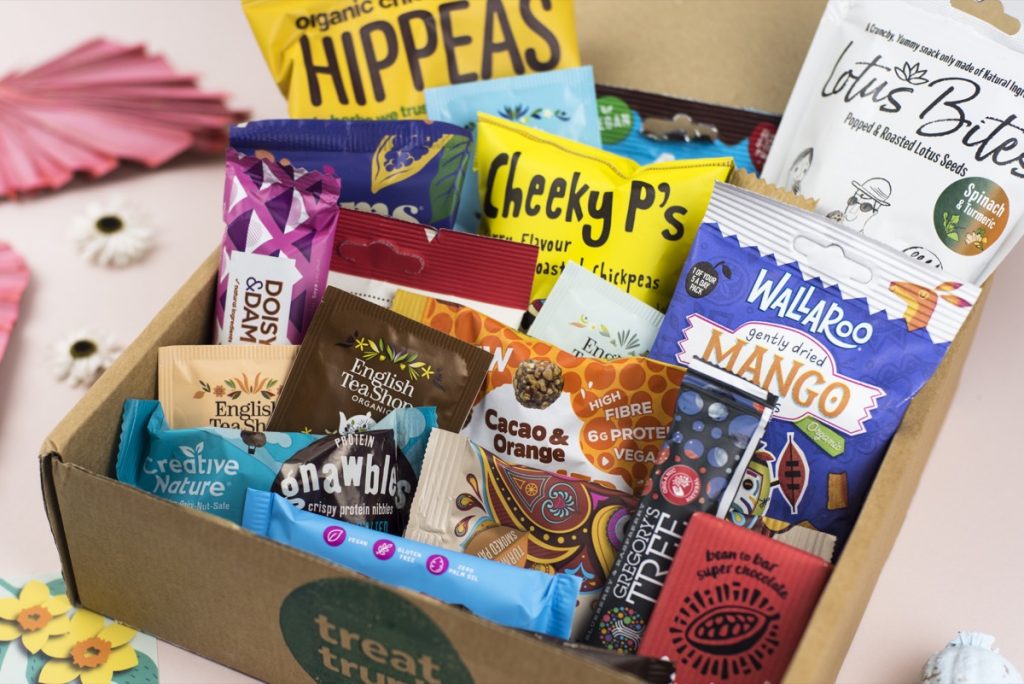 One of the things many breastfeeding mums struggle with is finding time to eat nutritiously; something we can feel really guilty about! Give a breastfeeding mum one less thing to worry about with our new mum healthy snack box; developed with Maternal Health Nutritionist Tasha D'Cruz to support expectant mums, help them get through labour, and nourish their body for optimal breastfeeding.
Our New Mum Healthy Snack Box contains 20 vegan-friendly healthy treats, alongside a postcard with a self-care quote to display as an ongoing reminder for breastfeeding mums to dedicate some time for themselves too!
Many new mums will have a house full of clutter so why not gift them something digital instead-which they can then redeem when things get a little quieter in their house? You can get gift vouchers for all sorts of things now-from meal deliveries to cleaning services and they can be sent instantly via email so they're perfect for last-minute gifts or impromptu 'I'm thinking of you' moments. Why not check out our 3 month gift subscription as one of your gifts for breastfeeding mums, which will give the lucky recipient 3 months our healthy snack boxes to enjoy?  
Many new mums live in PJs but this is especially the case for breastfeeding mums-who may find them more practical for feeding at home or in bed whilst co-sleeping. Whilst PJs are super comfy, we also change our clothes a lot when we're in the early stages of motherhood (thanks to baby sick!) so a new pair is always appreciated! Bonus points if you purchase a pair with feeding access built-in (or are easy to slip off and layer up)!
On a budget or just looking for something super personal? One of the best congratulations gifts for breastfeeding mums is simply a homecooked meal or snacks-a rarity with a newborn around!
Why not make a huge lasagne and drop it at their doorstep? Or batch make your own thoughtful healthy snacks  for them to graze on one handed whilst juggling baby with the other?
We've got a great guide for the best healthy snacks for breastfeeding to give you an idea of where to begin!
Hydration is really important for nursing which is why breastfeeding can feel like thirsty work! Why not gift a breastfeeding mum a fancy water bottle with a built-in tracker; to help them to keep on top of their water intake and to allow them to always have a drink to hand! 
In the early months (and even years), breastfeeding in the middle of the night is the new norm for many mums. A night light can help manage those nighttime transitions without waking up the whole room and enable them to put baby back to bed with minimum fuss.
Finally, if you're out of ideas a pampering gift is always a good option for breastfeeding mums.  Whether it helps with cracked nipples, dry postpartum skin, or waking up tired eyes surviving on three hours sleep, a bundle of pampering gifts will be appreciated by any new mum!
Looking for some more ideas? Check out our healthy snacks for breastfeeding blog post or our health and wellness gifts for new mums guide.