Chocolate Quinoa Brownies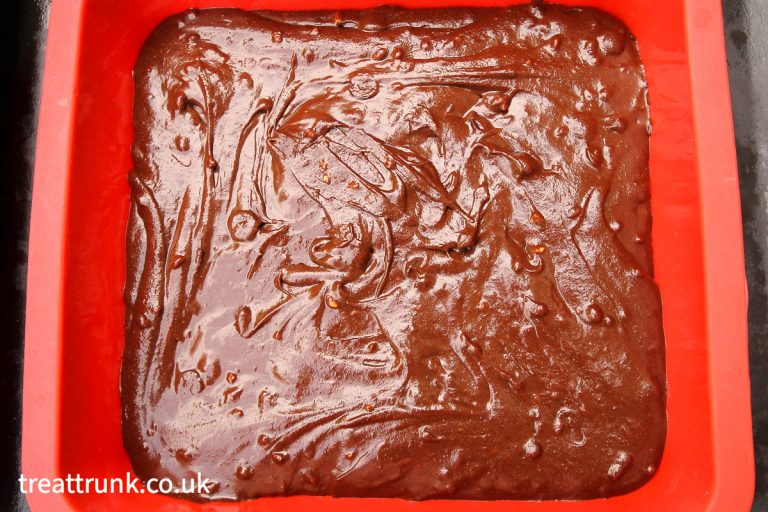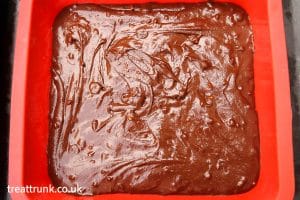 These quinoa flour-based chocolate brownies are the ultimate sweet treat. They're gluten-free, dairy-free and packed with goodness. They also use coconut sugar instead of regular sugar so they're a perfect snack for kids too!
Prep Time

10 min

Cook Time

20 min

Total Time

30 min

Serving Size

8
What you'll need
120g Quinoa Flour

140g Coconut Oil

170g Coconut Sugar

70g Cocoa Powder

1tsp baking powder

1/4tsp vanilla powder/1tsp vanilla extract

35ml warm water

Pinch sea salt

4 Large Eggs
1
1: Mix coconut oil into warm water to melt
2: Add all the ingredients to a large bowl and mix together with a wooden spoon
3: Pour batter into a square silicon baking tray
4: Cook on the middle shelf at 160 for 30m (test at 30m and leave for a little longer if very wet but brownies are better slightly undercooked).
This is an extra note from author. This can be any tip, suggestion or fact related to the recipe.
8 servings per container

Serving Size

8

Amount per serving

Calories

0

% Daily Value*

Total Fat

22.1 g

28.33%

Dietary Fiber

3.9 g

13.93%

Total Sugars

22 g

* The % Daily Value (DV) tells you how much a nutrient in a serving of food contributes to a daily diet. 2,000 calories a day is used for general nutrition advice.