Here's what was in our October box.  The only difference between the omnivore and vegan boxes were 1 variety of the Two Farmer's crisps.  The omnivore box had Hereford Hop Cheese & Onion whilst the vegan box had Salt & Cider Vinegar.
The standard box contained 24 delicious, healthy snacks this month.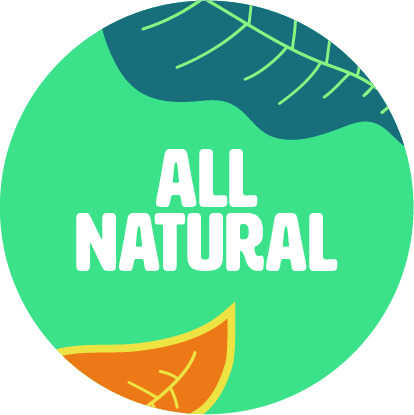 Nature's Heart Raw, Dried Goldenberries are a delicious little superfruits.  They are a great source of nutrients including iron which contributes to the reduction of tiredness, vitamin A, B1, C and Potassium.  They contain antioxidants and have anti-inflammatory properties.  This is great not only for improving how you feel now but may also protect against serious illnesses such as cancer and bowel disease.

The naturally tart flavour of these Ecuadorian berries is sweetened with a little pineapple juice from Costa Rica. You can pop them in cereal for a little boost or eat them straight from the pack as I do!

The Crazy Jack Organic Apricots are unsulphured giving them the healthy dark colour.  These soft little dried apricots are the perfect size for lunchboxes and no nasty sulphites here.
Another wonderful lunchbox snack and very much loved by our whole family are The Primal Pantry Lemon & Poppy Seed  Bars.  These bars are made with dried fruit and seeds – it's so rare to find a nut free, gluten free, natural snack bar and these are delicious!

Tree of Life Organic Energy Boost is a great little handbag snack of dried fruit, nuts and coconut for staying on track on the run.  And let's face it, we could all do with an energy boost!
Clearspring Organic Japanese Rice Crackers with Extra Virgin Olive Oil are such an exciting find.  Me and my son especially love 'crunchy' foods and with these simple yet nutritious ingredients you can snack happy 😄 
More Pulsin bars woohoo!  Maple & Peanut are a dreamy combo and this cold pressed, plant based protein bar is a great pick me up with balanced macros (fats & protein balancing out the carbs). The Berry & Beets is a perfect kiddy sized bar and contains sneaky veggies!!

Another great natural protein bar this month is TRIBE Choc Brownie.  It contains 10g of protein and is made from all natural ingredients.  This bar is also macro balanced and is functional treats at its best!
The Health Lab bring us the Mixed Berry Gut Health Ball which is a delicious all natural energy ball boosted with probiotics to help increase our good bacteria.
The Sugar'd Out Rolled Oats and Apricot Flapjacks from Ma Baker are nut free so school lunchbox friendly.   The bars are vegan and the palm oil used is sustainably sourced.
This month we are trying another Meridian bar but this time almond.  Made with Meridian's almond butter and natural sweeteners these bars never disappoint.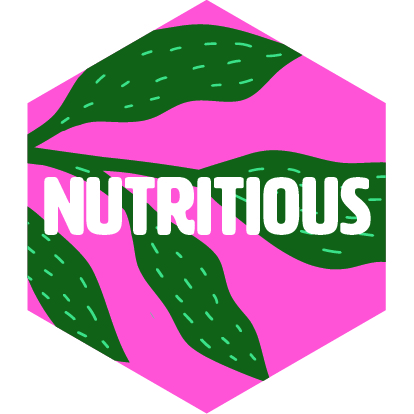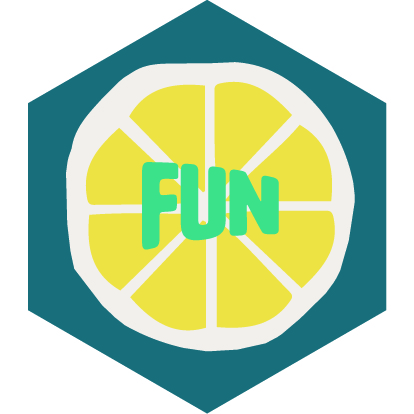 Hands up who thinks Nakd Raisins taste just like sweets 🙋🏻‍♀️.  I'm always in awe of how Nakd manage to turn natural ingredients into fun, tasty snacks that provide a real treat.  These lime raisins are awesome lunchbox snacks and are always a hit.
Gregory's Fruit Twists now come in a Strawberry flavour toooo! We're obsessed with the blueberry and raspberry version so have been eagerly awaiting a new flavour release and what could be better than strawberry! These are pure fruit, delicious, fun, one of your five a day, lunchbox friendly.. need I go on?

More crunchy savoury snacks – Indie Bay Superseed Pretzel Bites are a deliciously healthy take on pretzels.  They're oven baked and the bulk of the flour used is spelt flour which has a more easily digestible form of gluten. The savoury healthy snack market is severely lacking so these are a welcome addition.
I'm betting the Moo Free organic chocolate bars will be the biggest hit of the month with any children enjoying our treat trunks. They're dairy free, using rice powder to give the milk chocolate effect.  They're 35% less sweet than regular chocolate bars and we love the strawberry and caramel varieties!

The organic vegan Chocolate Cake from Everfresh is made with sprouted grains and naturally sweetened. It's also nut free so you could pop a slice in school lunchboxes!
If cake wasn't great enough, we have Chocolate Chip & Hazelnut Cookies from Against The Grain this month too!  They're wheat, dairy and gluten free, created for those on a paleo diet.  These are a great, healthier alternative to regular biscuits and go great with a cup of tea! The kids love dunking them in warm milk.
Each box contains 2 varieties of Two Farmer's crisps – Lightly Salted in both boxes, Salt & Cider Vinegar in the Vegan box and Hereford Hop Cheese & Onion in the Omnivore box.
The packaging for these hand cooked crisps is 100% compostable meaning you can stick them in with your food waste or on your compost heap. 
Two Farmers use award winning potatoes flavoured with locally sourced ingredients and coking in high-oleic sunflower oil which is much better for you than regular sunflower oil.  You really can taste the difference in these compared to regular crisps.
Relax with a nice cuppa and enjoy the Moroccan Mint Infusion and Pure White Tea from Ministry of Tea. Mint tea is great to have with a meal as it aids digestion so treat yourself to a nice mint tea with that healthy lunch.  White tea is really uncommon in England but I'm not sure why, as it's delicious and has a gentle caffeine kick for those wanting less caffeine than regular tea.
Another Clif Bar! This time the Chocolate Chip variety of their regular bars.  They are sooo delicious but definitely cutting a fine line between regular and healthier snacks.  These are great as a treat or to fuel an active child but I think for the level of exercise most people do these are too high in sugar.  I say this because they were developed as a performance energy bar.  For this purpose I would opt more for the Tribe, pulsin or Meridian bar and stick to enjoying Clif Bars as a slightly less naughty treat.
The good thing about these though is they're nut free so I'll definitely be popping one of these in my son's lunchbox on a Wednesday when he has swimming and football in the same afternoon.
Oooh aaah Ichoc – come to Mama.  This Caribbean Gold chocolate is a silky, creamy bar of deliciousness and is sweetened with coconut sugar! Coconut sugar is lower GI (doesn't spike your blood sugar like regular white sugar) and contains nutrients so it's a much better sweetener.